HAZWOPER SIte: Characterization and Entry
HAZWOPER SIte: Characterization and Entry
Background
29 CFR 1910.120 requires personnel monitoring to be conducted on hazardous waste site employees.
Personnel sampling is broken down into three categories;
• initial site entry air monitoring,
• periodic air monitoring,
• air monitoring of high-risk employees
This post is intended to provide information with regard to the personal air monitoring required by 29 CFR 1910.120 and to disseminate lists of instrumentation for each of the three air monitoring categories. 29 CFR 1910.120 Paragraph (c) (1) states that; " Hazardous waste sites shall be evaluated ... to identify specific site hazards and to determine the appropriate safety and health control procedures needed to protect employees from the identified hazards." This is performed through a "Preliminary Evaluation," followed by "Hazard Identification."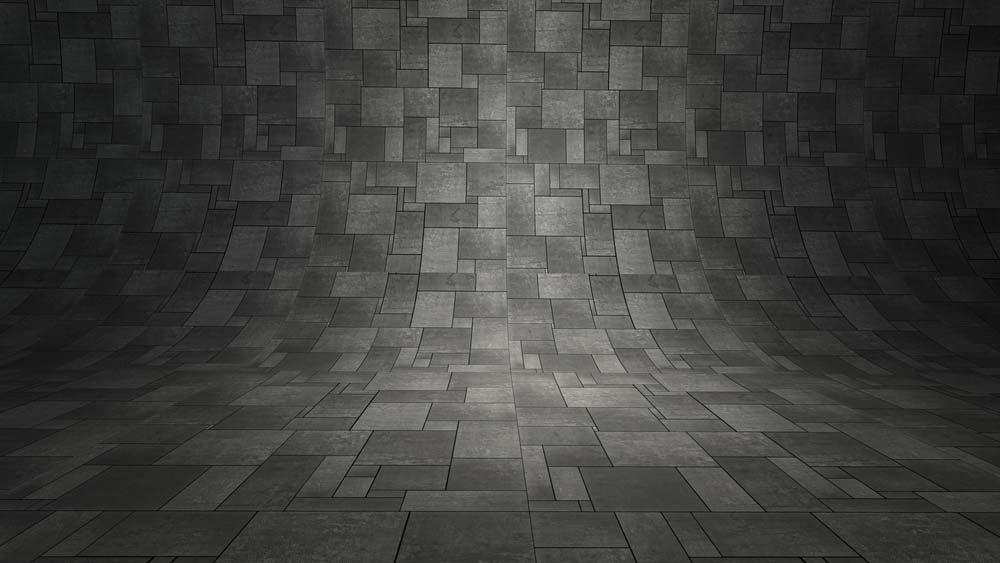 This assessment must provide the following information to the employer prior to allowing employees to enter the site:
• Location and approximate size of the site.
• Description of the response activity and/or the job task to be performed.
• Duration of the planned employee activity.
• Site topography and accessibility byair and roads.
• Safety and health hazards expected at the site.
• Pathways for hazardous substance dispersion.
• Present status and capabilities of emergency response teams that would provide assistance to hazardous waste clean-up site employees at the time of an emergency.
• Hazardous substances and health hazards involved or expected at the site, and their chemical and physical properties. Once the site is characterized, a risk assessment must be performed. Paragraph (c) (7) states that risk assessment is simply compliance with 29 CFR 1910.1200, the Hazard Communication Standard or the "Right to Know" standard.
Typical risks to consider are:
• Exposures exceeding PEL or other published exposure limits.
• Immediately dangerous to life and health (IDLH) concentrations.
• Potential skin absorption and irritation sources.
• Potential eye irritation sources.
• Explosion sensitivity and flammability ranges.
• Oxygen deficiency. Paragraph (h)(1)(i) states that 40 hour HAZWOPER monitoring must be performed "where there may be a question of employee exposure to hazardous concentrations of hazardous substances in order to assure proper selection of engineering controls, work practices, and personal protective equipment (PPE) so that employees are not exposed to levels which exceed PEL's, or other published exposure levels for hazardous substances." Sampling categories established in 29 CFR 1910.120 are the building blocks for providing risk assessment and communication and also to determine air-sampling objectives.
Initial Entry
As per 29 CFR 1910.120(h)(2), air monitoring must be conducted during initial site entry. Air monitoring must be designed to identify IDLH conditions; potential exposures exceeding permissible exposure limits or published exposure levels; potential exposures exceeding radioactive materials dose limits; or potential exposures to other dangerous conditions such as explosive or oxygen deficient environments. Site-specific risk assessment is then used to develop engineering and administrative controls, PPE, medical monitoring, and air sampling requirements. The sole purpose of the initial site entry is hazard recognition. Risk is demonstrated by the equation:
HAZARD + EXPOSURE = RISK
The more information obtained about potential hazards directly correlates to determining risk to employees.
Initial Site Entry Instrumentation
Direct reading instruments are the primary tools of initial site characterization. Table 1 provides a list of instruments used by USEPA/ERT for initial site characterization. Table 2 provides features and limitations of the various technologies. While performing a site characterization, some air monitoring should be performed in the breathing zone of the individual in order to characterize personal exposures during initial site entry. Results should be documented in the individual's field or site logbook. Weather and other observations during the sampling should also be documented along with personal data (i.e., name, Social Security No., etc.).
Periodic Monitoring
Periodic air monitoring is required by 40 hour HAZWOPER 29 CFR 1910.120(h)(3) when "the possibility of an IDLH condition or flammable atmosphere has developed or when there is indication that exposures may have exceeded permissible exposure limits or published exposure levels since prior monitoring." Air sampling methods are generally used to quantify personnel exposure to identified hazards. Direct reading instrumentation can be used to perform periodic monitoring especially when site characterization is not expected to change. Our HAZWOPER training provides a list of additional instrumentation that can be used for periodic monitoring. Our 40 hour HAZWOPER training provides information on air sampling equipment and analytical instrumentation. When processes or site conditions change, personal sampling should be performed followed by either air monitoring or further air sampling as deemed appropriate by the Health and Safety Manager of the site.