Professional Instructors
Our instructors have many years experience in the Environmental Health & Safety (EH&S) field – 35 years plus. This includes experience in the following industries: general, construction, chemical, nuclear and working for regulatory agencies.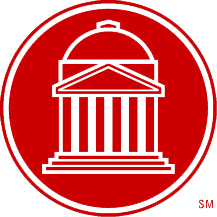 They also hold advanced degrees i.e., M.S. or higher related to the EH&S arena (engineering and science). Moreover, our instructors have also taken additional continuing education courses from such well known institutes as Harvard University.
Also, some of our instructors are former OSHA Training Institute (OTI) instructors who have worked with OSHA to develop standards and guidance documents. This key experience helped us produce training courses which are considered by many to be among the best. Two of the instructors worked with U.S. OSHA in the promulgation of the HAZWOPER Standard.