Our goal is to assist our clients in meeting their training objectives through the use of multimedia instructional materials and seasoned training professionals. This results in a positive educational experience. Our broad range of expertise is complemented by our sincere commitment to providing the highest quality health, and safety training offered in the marketplace. Our programs are based on real-world concerns and issues, which ensure our clients receive quality instruction aimed at maintaining regulatory compliance, reducing injuries in the workplace, and saving money. We design training programs that yield reliable results, we use validated methodologies for improving performance, and we use a national network of faculty in specialized fields.
Our instruction is based on proven health and safety fundamentals from both theoretical and practical applications.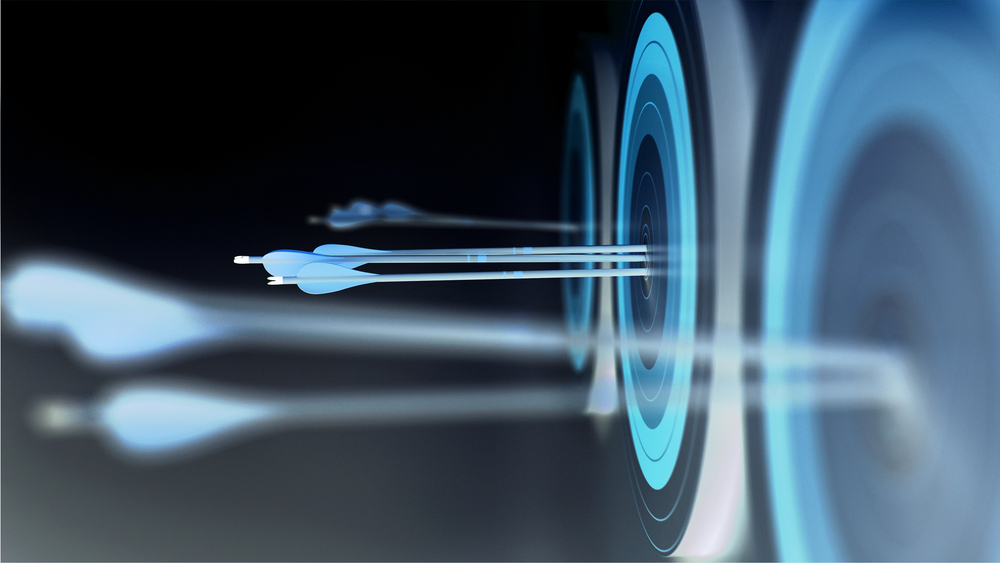 However, our online safety training is not just a simple conversion of instructor-led content, but requires significant interaction to test student competency. Interactive questions, simulations, and activities are also part of online safety training experience. We believe that students should know fundamentals as they apply to the health and safety arena.
We can also seamlessly customize online safety training courses with company-specific information, or build a custom online training course for your organization, allowing for a more relevant online safety training approach.