First Online HAZWOPER Training
The online HAZWOPER training industry began in 1998 when our company published the first online HAZWOPER Refresher training course. Since this time, many companies have seen the great value that online training provides. Many credible reports indicate that online training provides better comprehension of material and a paper trail to ensure compliance with OSHA HAZWOPER regulations.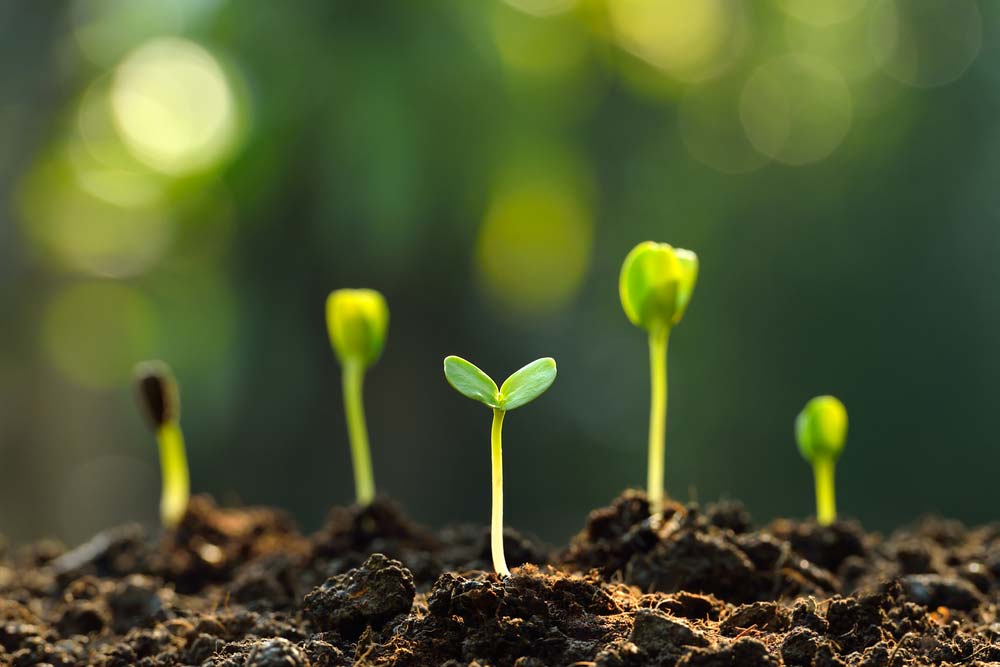 U.S. OSHA has also seen the great value in online training and currently adminsters the OSHA Outreach Training program from their training institute in Arlington Heights, Illinois. While HAZWOPER training is excluded from their offerings, they have initated the OSHA 10 and 30 hour program with great success. More and more employers are deciding to train their employees online rather in a conventional classroom training setting. U.S. OSHA has accepted the use of our HAZWOPER Hands-on Simulator® for online delivery and a copy of their letter is available in the download section of our website. This is yet another step closer to OSHA fully accepting online regulatory training.