Did you know?
OSHA regulations require site-specific training rather than attending a generic public seminar class for hands on training with PPE. This means training on the actual equipment an employee will be using – not a generic piece of equipment. By having an onsite training class, you will save money by not sending your employees to an offsite generic training class. This will allow you to receive better training and training that will stand up to regulatory scrutiny. Our instructors will ensure that your employees will have competency in the fundamentals required for HAZWOPER work.
Why choose us for your HAZWOPER training? Our instructors are former U.S. OSHA Compliance Officers that are seasoned training professionals with years of experience in health and safety topics.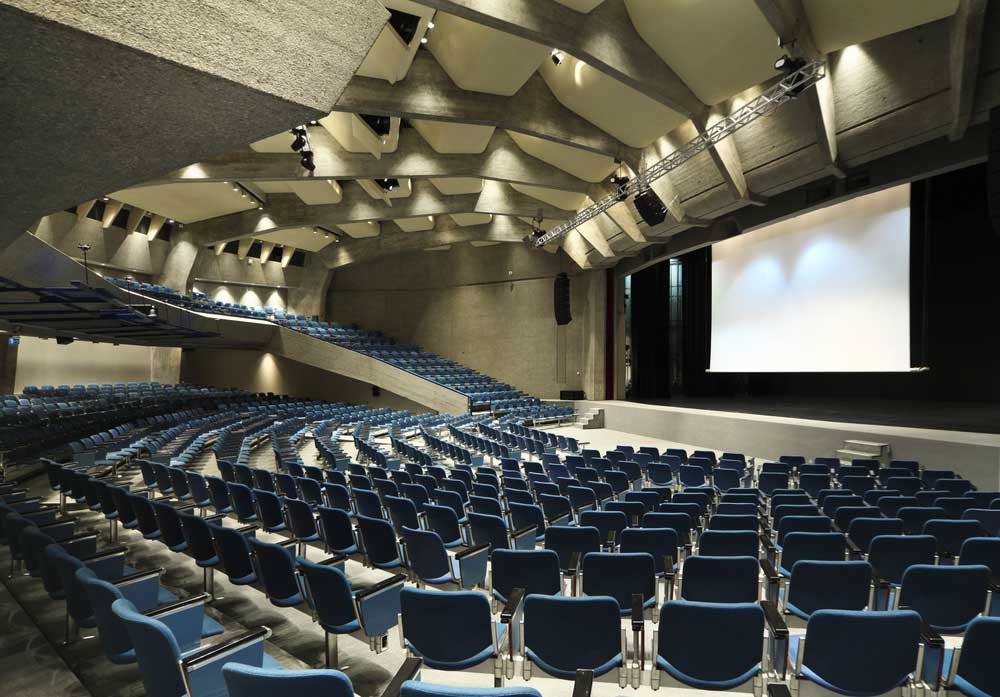 What HAZWOPER training programs do you need? We can also customize and implement company specific training programs for onsite or online delivery. For onsite proposals please contact us by email info@natlenvtrainers.com or tollfree at 1.888.877.7130.

Listed below are the classes we can conduct at your site. Please email or call us for more info!