HAZWOPER Online Training Requirements
Hazardous Waste Operations and Emergency Response (HAZWOPER) training requirements were set in 1990 by the U.S. Occupational Safety and Health Administration (OSHA) in consultation with U.S. Environmental Protection Agency (EPA), the U.S. Coast Guard (USCG) and the National Institute for Occupational Safety and Health (NIOSH).
You must determine if your company falls under the OSHA HAZWOPER standard or if you are subject to any of the 27 OSHA Plan States, which are state-level regulatory agencies that implement and enforce HAZWOPER regulatory programs. State-level programs often exceed federal regulations.
OSHA & State HAZWOPER Requirements
OSHA HAZWOPER training requirements protect workers at three different levels:
General site workers at contaminated sites
Emergency responders
People who work at hazardous waste treatment, storage, and disposal facilities.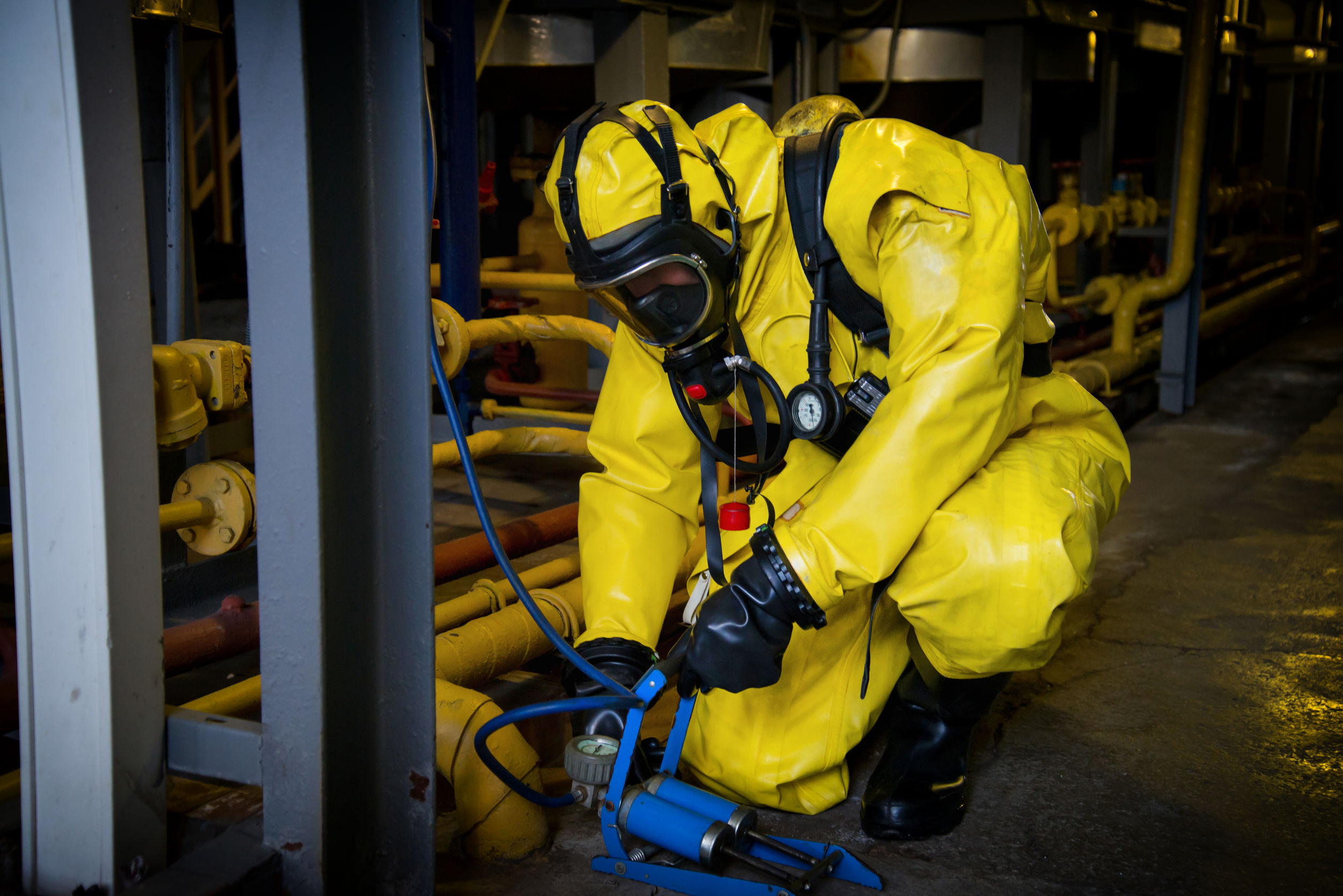 Within these three categories are various job functions and training requirements.
NET offers HAZWOPER certification for the different job functions in each of these levels. Our online training courses are OSHAacceptedand were reviewed by an OSHA official who helped draft the first HAZWOPER regulations.
Emergency Responders
You can find the minimum HAZWOPER training hours and required competencies for first responders under 29 CFR 1910.120 (q)(6)(ii). Training that is relevant to the required competencies counts toward the minimum time requirement, even if the training is provided as a separate course. For example, training on HAZWOPER Personal Protective Equipment (PPE) that will be used during patient decontamination activities may be applied toward the 8-hour minimum first responder operations level training requirement,regardless of whether the training is conducted as part of a specific HAZWOPER training course or as part of another training program.
General Site Workers at Contaminated Sites
This is the largest number of people required to have HAZWOPER training. These contaminated sites are placed on the National Priority List (NPL) by the U.S. Environmental Protection Agency (EPA) and are scheduled for clean-up. The responsible party as identified in the EPA regulations, usually the site owner or past occupant, must pay for the clean-up cost.
Hazardous Waste Treatment, Storage and Disposal Facilities (TSD)
Workers involved in hazardous waste operations must take a 24-hour HAZWOPER training and an associated 8-hour HAZWOPER refresher. This work typically consists of managing and handling Resource Conservation and Recovery Act (RCRA) hazardous wastes.
HAZWOPER Training Requirements by Job Function
Frequently Asked Questions:
1. What is the training sequence for Emergency Response Workers?
2. What are the training requirements for General Site Workers at contaminated sites?
3. What training is required for hazardous waste treatment, storage, and disposal facilities?
4. Who needs the 40-hour HAZWOPER Training?