Some people have asked us to explain how or why we were the first to offer online Environmental Health and Safety (EH&S) training. The impulse for the idea came from our Founder/Owner Clay Bednarz in 1996. He was enrolled in a graduate degree program via long distance at Southern Methodist University (SMU) while employed at the Oak Ridge National Laboratory (ORNL). The course work required viewing a series of actual classroom videotapes, and submitting work to instructors. He believed that if long distance education was viable, why not long distance training?
At that time, no online training existed with regard to the EH&S field. Computer Based Training (CBT) i.e., CD-ROM was available "but was very limited in its design and use". He prepared a list of pros and cons and soon realized that because of many sound reasons, (no travel, lodging or per diem costs) online training would be a viable option. He then began assembling a staff of various professionals to design and develop a online training course. On June 28, 1998, National Environmental Trainers® published the first web-based EH&S course (HAZWOPER 8 hour annual refresher) for commercial use.
Today, there has been an explosion in the training marketplace and many companies offer this type of training. We are very grateful for the support of our clients over so many years. In our view, it does not matter who was first, the only thing that matters is who best serves their clients. We believe we left a digital footprint for online training but the story is far from over. Emerging technologies in training design and implementation continue to improve.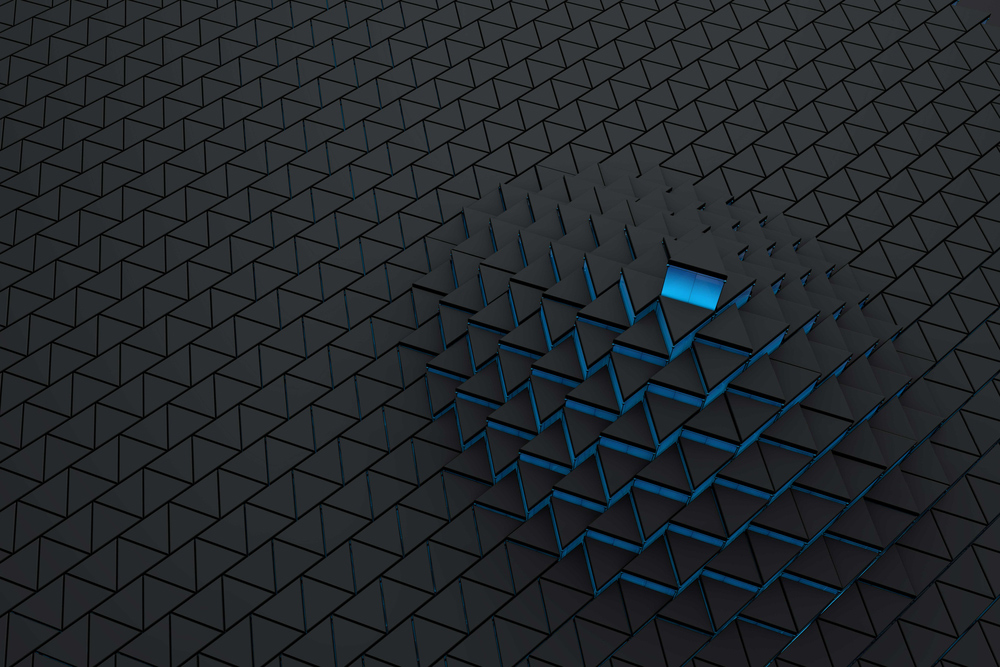 "Any great gain in training has been a break with old traditions and the establishment of new traditions. Because of many sound reasons, the web or internet will all but replace traditional classroom training in the next millenium".
– Clay A. Bednarz MS, RPIH (1996)
"Never doubt that a small dedicated group can change the world; indeed, it's the only thing that ever really has".
– Margaret Mead