Hazardous Waste Site Characterization
Hazardous waste site characterization provides the information needed to identify site hazards and to select worker protection methods. The more accurate, detailed, and comprehensive the information available about a contaminated site, the more the protective measures can be tailored to the actual hazards that workers may encounter. The person with primary responsibility for Hazardous Waste Operations and Emergency Response (HAZWOPER) site characterization and assessment is the Project Team Leader. In addition, outside experts, such as chemists, health physicists, industrial hygienists, and toxicologists, may be needed to accurately and fully interpret all the available information on site conditions.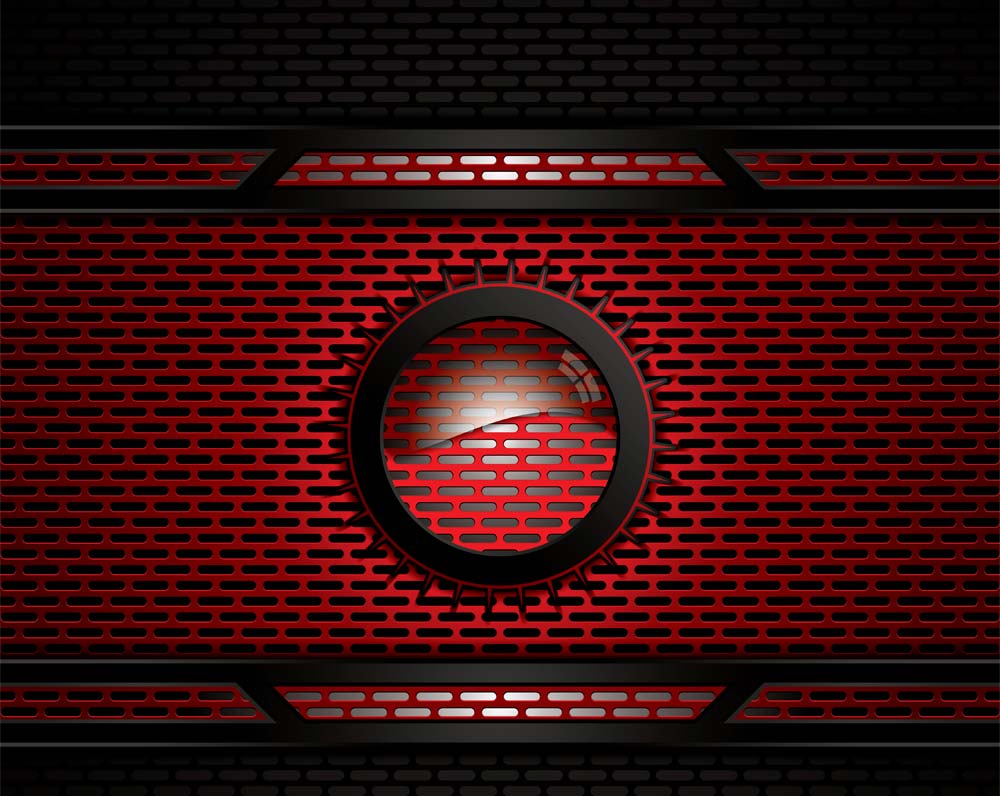 Site characterization generally proceeds in three phases:
· Prior to site entry, conduct offsite characterization: gather information away from the site and conduct reconnaissance from the site perimeter.
· Next, conduct onsite surveys. During this phase, restrict HAZWOPER site entry to reconnaissance personnel.
· Once the site has been determined safe for commencement of other activities, perform ongoing monitoring to provide a continuous source of information about site conditions.
It is important to recognize that HAZWOPER site characterization is a continuous process. At each phase of site characterization, information should be obtained and evaluated to define the hazards that the site may pose. This assessment can then be used to develop a safety and health plan for the next phase of work. In addition to the formal information gathering that takes place during the phases of site characterization described here, all site personnel should be constantly alert for new information about site conditions.
Interview/Records Research
As much data as possible should be collected before any personnel go on site. This is where 40 hour HAZWOPER training pays off. Where possible, the following information should be obtained:
· Exact location of the site
· Detailed description of the activity that occurred at the site.
· Duration of the activity.
· Meteorologic data, e.g., current weather and forecast, prevailing wind direction, precipitation levels, temperature profiles.
· Terrain, e.g., historical and current site maps, site photographs, aerial photographs, U.S.
Geological Survey topographic quadrangle maps, land use maps, and land cover maps.
· Geologic and hydrologic data.
· Habitation-population centers, population at risk.
· Accessibility by air and roads.
· Pathways of dispersion.
· Present status of response and who has responded.
· Hazardous substances involved and their chemical and physical properties.
Information sources include:
- Company records, receipts, logbooks, or ledgers.
- Records from state and federal pollution control regulatory and enforcement agencies, state Attorney General's office, state occupational safety and health agencies, state Fire Marshal's office.
- Waste storage inventories and manifests or shipping papers.
- Interviews with personnel and their families (all interview information should be verified).
Generator and transporter records.
- Water department and sewage district records. Interviews with nearby residents (note possible site-related medical problems and verify all information from interviews).
- Local fire and police department records. Court records.
- Utility company records.
- Media reports (verify all information from the media).
- Previous surveying (including soil, ground-penetrating radar, and magnetometer surveys), sampling, and monitoring data.
CATEGORIES