HAZMAT Certification Requirements
The transportation of hazardous materials (HAZMAT) impacts the American economy and our way of life. We use oil and natural gas to heat and cool homes and businesses, produce electricity, and provide raw materials for plastics, fibers, paints, and other essential products. We rely on chemicals to clean our water, fuel cars, construct buildings, fertilize crops, create medicines, and manufacture clothing and many other essential commodities. However, while hazmat plays a critical role in our daily lives, the transportation of hazmat introduces some inherent risks to the public, the environment, and property that need to be appropriately managed. Employees must receive HAZMAT Certification prior to working with dangerous goods.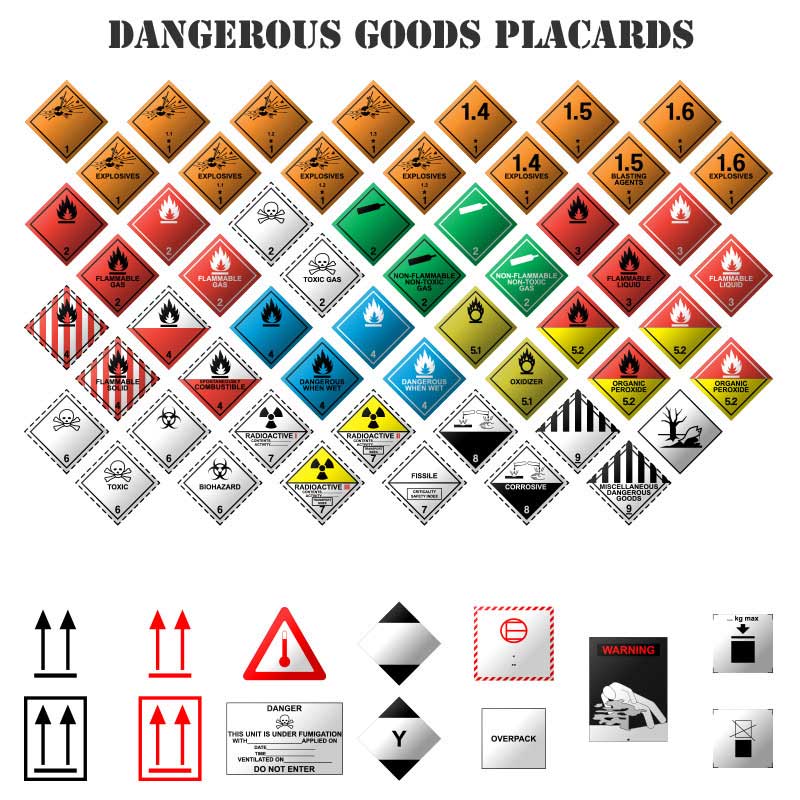 Hazardous materials transportation is a process that involves people performing functions related to handling, packaging, storing, moving, loading and unloading of hazardous materials, and responding to emergency situations while such materials are in transportation. It includes employees responsible for the safe transportation hazmat. The process also incorporates functions to design, manufacture, fabricate, inspect, mark, maintain, recondition, repair, or test a package, container or packaging component used in transporting hazardous materials. With such a complex process, the United States Department of Transportation (DOT) has identified human error as a contributing cause for most hazmat transportation incidents.
What the HAZMAT Regulations Require
The Hazardous Materials Regulations (HMR; 49 CFR Parts 100-185), issued by the Department of Transportation's Pipeline and Hazardous Materials Safety Administration (PHMSA) under authority of the Federal hazardous materials transportation law (49 U.S.C. 5101 et seq.), establish requirements governing the commercial transportation of hazmat by highway, rail, vessel, and air. Under the HMR, hazardous materials are categorized by analysis 
and experience and assigned hazard classes and packing groups
based upon the risks they present during transportation. The HMR
 specify appropriate packaging and handling requirements for
hazardous materials, and require a shipper to communicate the
material's hazards through use of shipping papers, package marking
and labeling, and vehicle placarding. The HMR also require shippers to provide emergency response information applicable to the specific hazard or hazards of the material being transported.
Hazardous Materials Regulations
The HMR mandate training requirements for persons who prepare hazmat for shipment or who transport hazmat in commerce. The intent of the regulations is to ensure that each hazmat employee is familiar with the HMR, is able to recognize and identify hazardous materials, understands the specific HMR requirements applicable to the functions he or she performs, and is knowledgeable about emergency response, self-protection measures, and accident prevention methods. The regulations are performance based to provide a baseline set of training requirements while acknowledging the need for flexibility due to the diversity of the hazmat workforce. Training requirements are located in Subpart H of Part 172 of the HMR. The training requirements apply to hazmat employers and hazmat employees as defined in §171.8. The HMR require all hazmat employees to be trained including hazmat employers with direct supervision of hazmat transportation functions.
HAZMAT Certification
General Awareness/Familiarization Training
Training that provides familiarity with the general requirements of the HMR and enables the hazmat employee to recognize and identify hazardous materials. All hazmat employees must receive general awareness training.
This training typically provides a basic understanding of:
The Identification of Hazardous Materials

The Hazard Classification System

How to Use the Hazardous Materials Table

Packaging

Markings and Labels

Placards

Shipping Papers

Segregation

Understanding of the HMR Training Requirements

Requirements for Incident Reporting

Security
Function-Specific Training
Training that provides a detailed understanding of HMR requirements applicable to the function(s) performed by the hazmat employee. Each hazmat employee must be trained on the specific functions they are required to perform. Provides hazmat employees a detailed study of the requirements of the regulations applicable to the function(s) for which the person is responsible. Training needs will depend on the company operations and the hazmat employee's responsibilities. Your responsibility is to identify the specific topics and extent to which topics are covered to meet your employees' needs.
Safety Training
Training that covers the hazards presented by hazardous materials, safe handling, emergency response information, and methods and procedures for accident avoidance. All hazmat employees must receive this training. Covers the hazards presented by hazardous materials, safe handling, emergency response information and methods and procedures for accident OSHA regulations may be acceptable in meeting the HMR.
Security Awareness Training
Training that provides a general understanding of the security risks associated with hazardous materials transportation and the methods designed to enhance transportation security. This training should include methods on how to recognize and respond to possible security threats. All hazmat employees must receive this training.
In-Depth Security Training
Training that provides a detailed understanding of a company's security plan including company security objectives, specific security procedures, employee responsibilities, actions to take in the event of a security breach and the organizational security structure. This training must be provided to hazmat employees who handle or perform regulated functions related to the transportation of the materials covered by the security plan or who are responsible for implementing the security plan. Directly relates to the required company security plan. Specific content is dependent upon the company security plan and employee responsibilities. Hazmat employees are required to receive training commensurate with their responsibilities.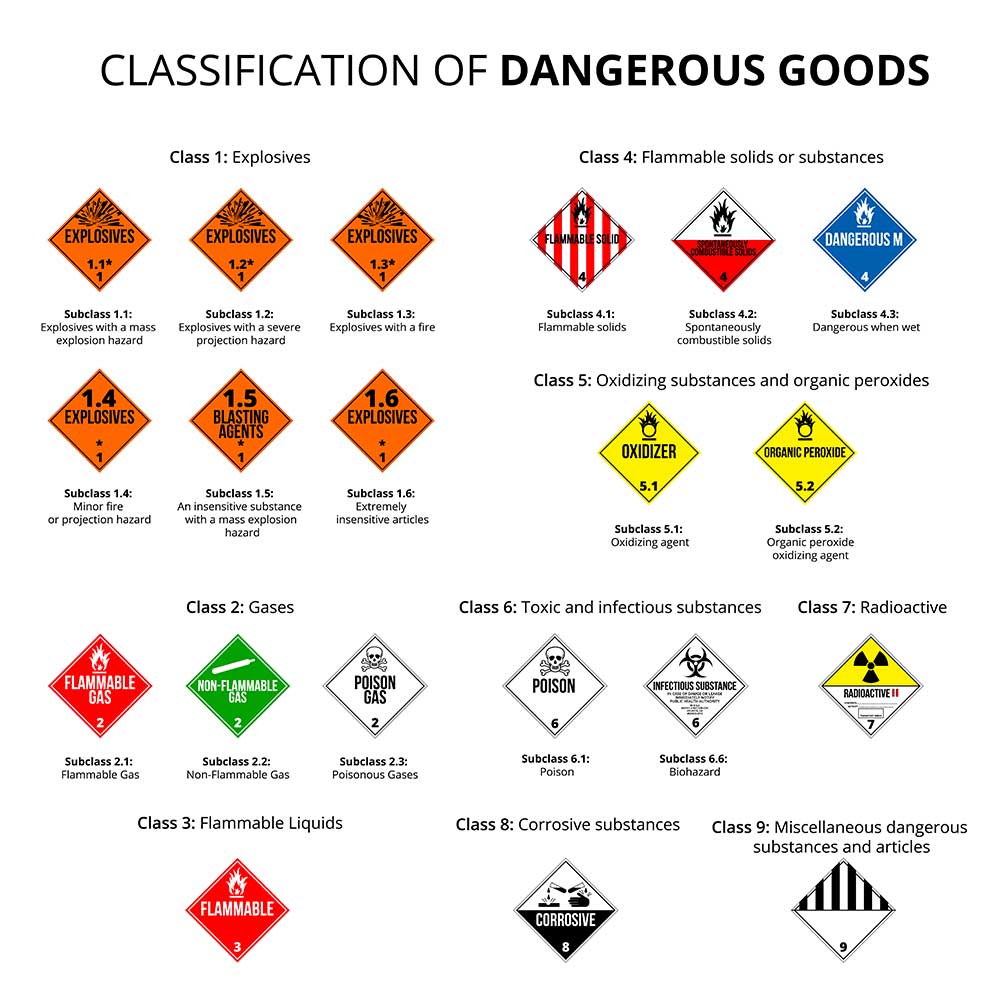 CATEGORIES