HAZWOPER Site Survey
What Is a HAZWOPER Site Survey?
Once an offsite characterization of a hazardous waste site is complete, it's time to take the next step and perform an onsite survey. The goal of an onsite survey is to verify and supplement the information extracted from the offsite characterization and develop a more detailed analysis of the conditions along with the actionable steps going forward.
The composition of the entry team depends on the site characteristics but should always consist of at least four persons: two workers who will enter the site and two outside support persons, suited in personal protective equipment and prepared to enter the site in cage of emergency.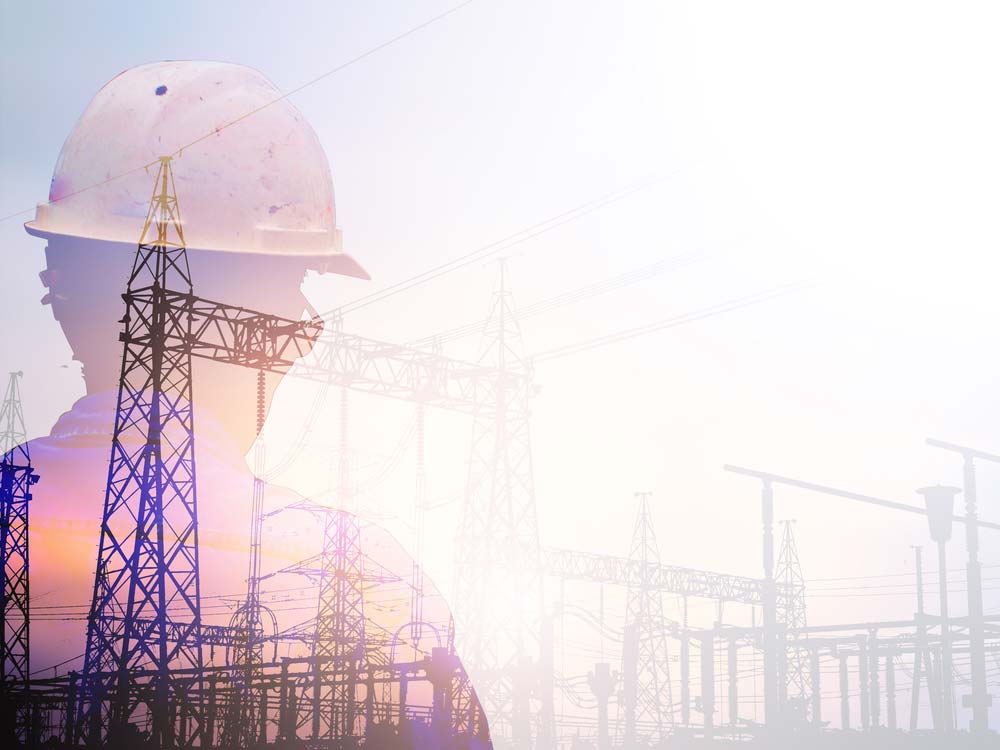 About HAZWOPER Site Surveys
Executing a Site Survey
Executing a site survey begins with evaluating the site conditions and assessing the present hazards and site activities. This information will be used to establish a Site Safety Plan that outlines the protocols necessary to protect the health and safety of the entry team while carrying out the tasks necessary to control and clean up the site.
Once the Site Safety Plan has been established and the appropriate personal protective equipment (PPE) has been selected, an entry team consisting of at least 4 employees will be formed. At least 2 workers will enter the site and at least 2 additional employees will remain outside the site perimeter outfitted in personal protective equipment and ready to enter the site in case of emergency.
Upon entering the site, the responsibility of the entry team is to observe and monitor the air for immediately dangerous to life or health (IDLH) conditions in the form of toxic substances, oxygen deficiency, explosive atmospheres, ionizing radiation, and other deadly or dangerous conditions.
Document Control
The entry team will record its findings in a logbook complete with photographs and detailed data according to the following responsibilities:
Numbering each document with a unique number and listing it in a document inventory.
Recording the whereabouts of each document in a separate register so that each can be quickly located.
Collecting all documents at the conclusion of each work period.
Ensuring that all documents are recorded using waterproof ink.
Filing all documents in a central file at the completion of the site response.
For photographs, responsibilities include:
Recording the date, time, site, and name of the photographer.
Compass direction of the orientation of the photograph.
General description of the subject.
Type of camera, lens, and film used.
Sequential number of the photograph and film roll number.
Learn More About Site Surveys
There is plenty more to learn about HAZWOPER site surveys, which can be found in the 40-Hour HAZWOPER Online Training Course. View a demonstration, signup you and your team, or browse our catalog of additional courses to find the right training.