HAZWOPER Training Serves Many Industries With One Same Goal
HAZWOPER Training Serves Many Industries With One Same Goal
While most people who need Hazardous Waste and Emergency Response (HAZWOPER) training consider themselves knowledgeable in what it is for and when it might be needed, many people never think beyond their own purposes. In fact, some never think beyond the classroom. At National Environmental Trainers, people from all different industries and walks of life take our training. Some are exposed to hazards frequently; others have never been, although the reality for hazardous situations is a daily possibility.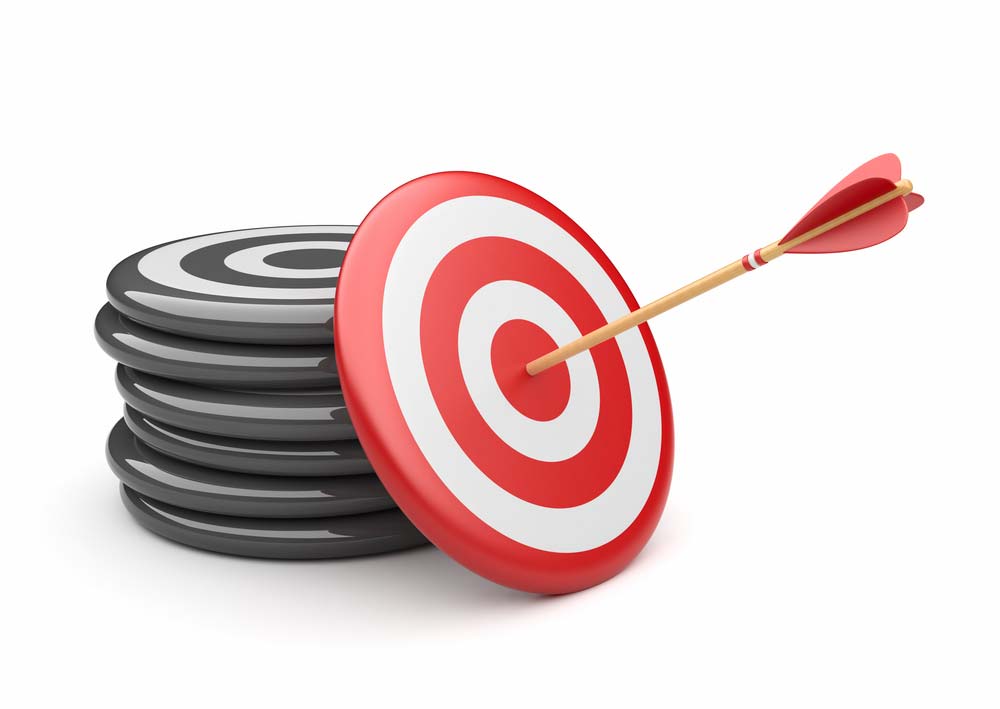 You may wonder how HAZWOPER training can reach such a wide audience and still be beneficial to all of the people in the different industries and situations that use it. What they all have in common is their ability to manage and appropriately respond to hazardous waste products while protecting the environment, other people and themselves. Their expertise is important in containing small and large problems. They learn this expertise through the training we provide. Certain parts of the HAZWOPER-40 training we offer deal in the specific types of chemicals that may be encountered.
HAZWOPER training is used in a variety of situations, including chemical spills resulting from car accidents on the highway; industrial accidents, natural disasters and explosions releasing life-threatening toxins; unexploded ordnance from firing ranges; and long-term clean-ups at Superfund sites. While the specifics of each type of hazardous agent is different, the basic Occupational Safety and Health Administration (OSHA) requirements are the same, which keep workers in the related incident and aftermath as safe as possible.