Importance HAZWOPER Training in Unexpected Disasters
Importance HAZWOPER Training in Unexpected Disasters
With the recent earthquakes, we are reminded of the importance of safety training and being prepared for the worst. While no one likes to think about the possibility of catastrophes taking place, it does emphasize why Hazardous Waste Operations and Emergency Response (HAZWOPER) training is so important. If a large-scale earthquake followed by a tsunami were to happen in the United States, HAZWOPER training would certainly come into play. It can save lives.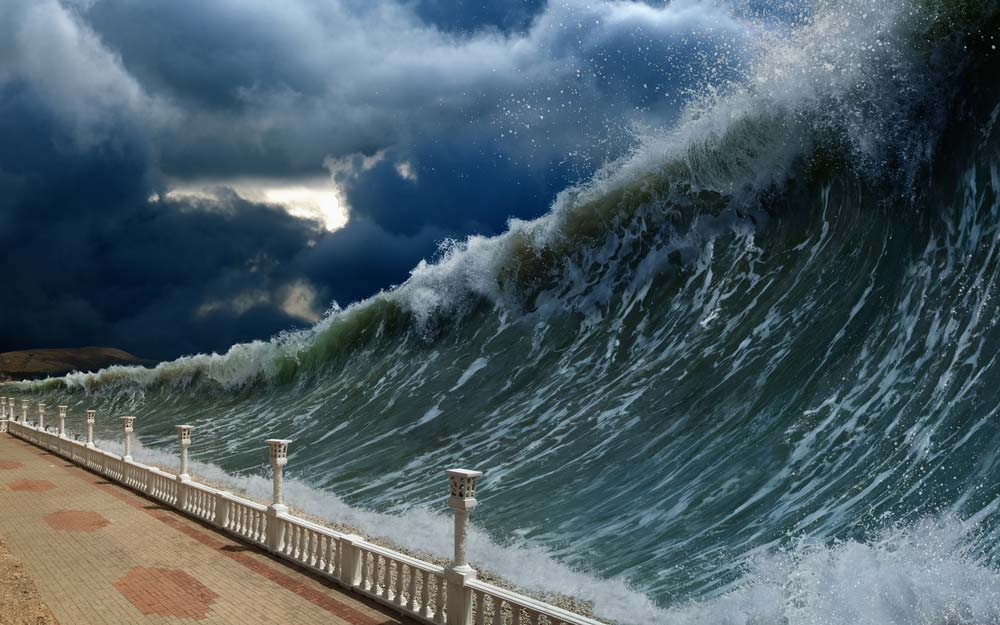 A few years ago, some of the workers present in the earthquake aftermath that disrupted the nuclear power plant in Japan lost their lives because they were unprepared for the extent of the damage. Many believe they were not protected against hazards well enough and did not take the proper precautions necessary to prevent loss of life. This simply underscores the importance of training and preparation for a hazardous situation. These events are never planned, but they can always happen. Beyond the idea of nuclear threat, there is the possibility of less exotic hazardous material breaches after a natural disaster. They include gasoline and diesel fuel pumps and stations, medical waste and landfill waste issues. These can lead to chemicals leaching into groundwater or dispersing into the air, causing contamination.
Proper preparation for these types of situations will prevent more extensive contamination and health risks for workers and the general public alike. When HAZWOPER training is implemented ahead of time and kept current, the affected areas can be treated properly, and first responders on the scene will also lower their risk of health problems and effects from assisting at the scene.