Lead Medical Surveillance Program
Lead Medical Surveillance Program
The employer must institute a medical surveillance program for all employees who are or may be exposed at or above the action level for more than 30 days in any 12 consecutive months. The employer must maintain an accurate record for each employee subject to medical surveillance to include a description of the employee's duties; a copy of the physician's written opinions; the results (as supplied to the examining physician) of any airborne exposure monitoring done for the representative employee and all others represented; and any employee medical complaints related to lead exposure. The employer must also obtain and furnish to the employee the physician's written opinion.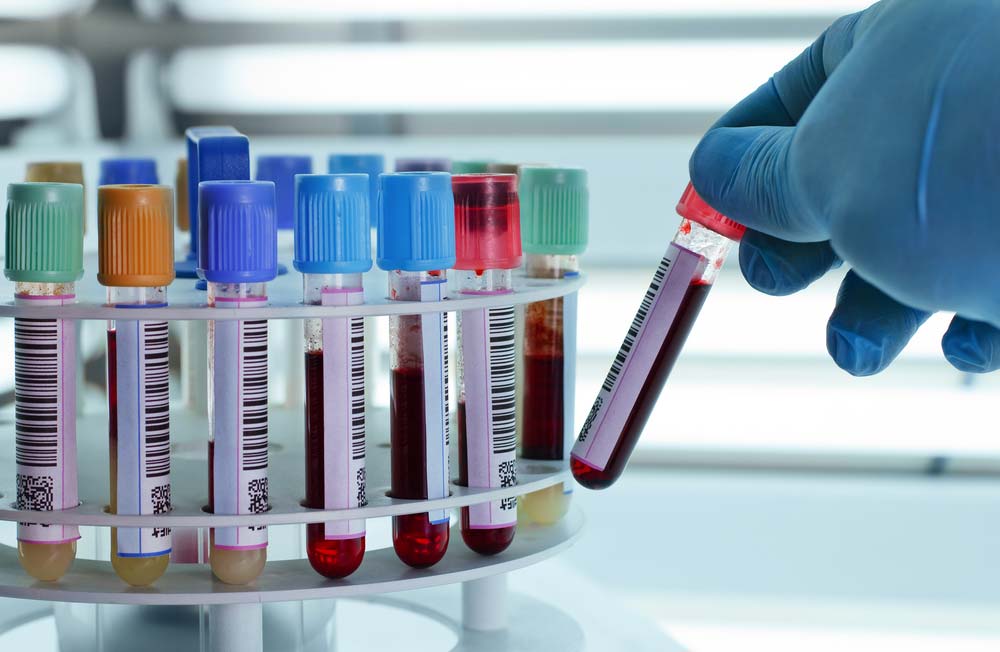 This opinion should contain the results of the medical examination as they relate to occupational exposure to lead and must include:
• Whether the employee has any detected medical condition that would place his or her health at increased risk from lead exposure.
• Any special protective measures or limitations on worker's exposure to lead.
• Any limitation on respirator use.
• Results of blood lead determination.
• A statement that the employee has been informed by the physician of the results of the consultation or medical examination and any medical condition that may require further examination or treatment. Findings of lab results or diagnoses unrelated to the worker's exposure to lead must not be communicated to the employer or included in a written opinion. Employees should be advised by each physician of any medical condition, occupational or nonoccupational, that necessitates further medical evaluation or treatment. The employer must furnish the employee with a copy of the written medical opinion. In addition, the employer must keep or ensure that the examining physician keeps the following medical records: a copy of the medical examination results including medical and work history; a description of the laboratory procedures and a copy of any guidelines used to interpret the test results; and a copy of the results of biological monitoring.
Chelation
The use of chelating drugs as a prophylactic measure (i.e., to prevent a detectable rise in blood lead) is an unacceptable medical practice. Chelation may be used by a qualified physician only for diagnostic or therapeutic reasons (that is, to diagnose or treat the signs and symptoms of severe lead toxicity).