National Security Threat Level Increase Affects Potential HAZWOPER Responders
National Security Threat Level Increase Affects Potential HAZWOPER Responders
In the event of a rise in the threat level for national security, it is important for those who work in places that use hazardous materials or perform clean-up to be even more alert than usual. While this sounds like common sense, it is easy for people to forget how significant their role is in Hazardous Waste Operations and Emergency Response (HAZWOPER) after settling into the same daily routine for a long time. Even if you have taken and passed HAZWOPER training through your company, a HAZWOPER refresher course is required every year to maintain your certification.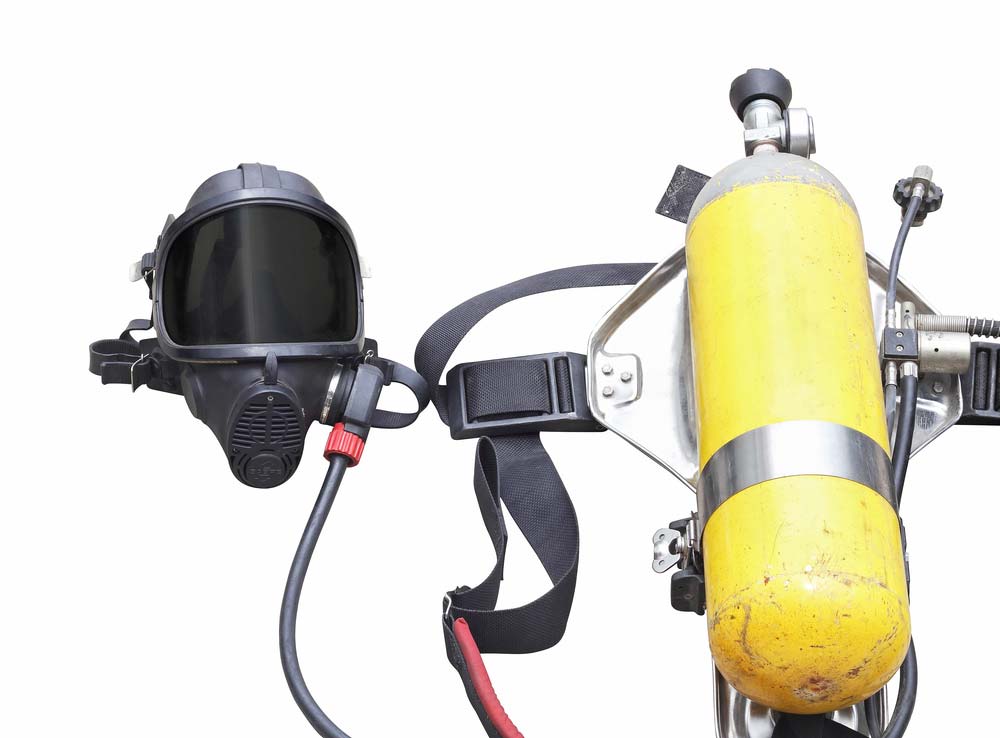 Check to see if it's up to date if you don't already know. If you are a member of management, this might be a good time to review the specific duties and responses of specific individuals within each operating location. Take note of any certified individuals who may have changed positions, moved to another location or left the company entirely. Their responsibilities should be filled by someone else. If not, this is a good time to make those assignments.
Make sure that everyone is aware of any heightened security alerts and that a plan of action is in place and can be followed. Supervisors should verify that all employees meet the Occupational Safety and Health Administration (OSHA) HAZWOPER requirements. Any additional training should be addressed before it happens so that your company or municipality is prepared.