Nationwide Uniformity in HAZWOPER Training Enables Workers to Assist Anywhere
Nationwide Uniformity in HAZWOPER Training Enables Workers to Assist Anywhere
Uniform training nationwide is critical for those working with hazardous materials. The practical applications of Hazardous Waste Operations and Emergency Response (HAZWOPER) training are far reaching. Having the same information used for workers across the board makes it possible for anyone with proper certification and equipment to work with anyone else that is certified in a variety of HAZMAT situations.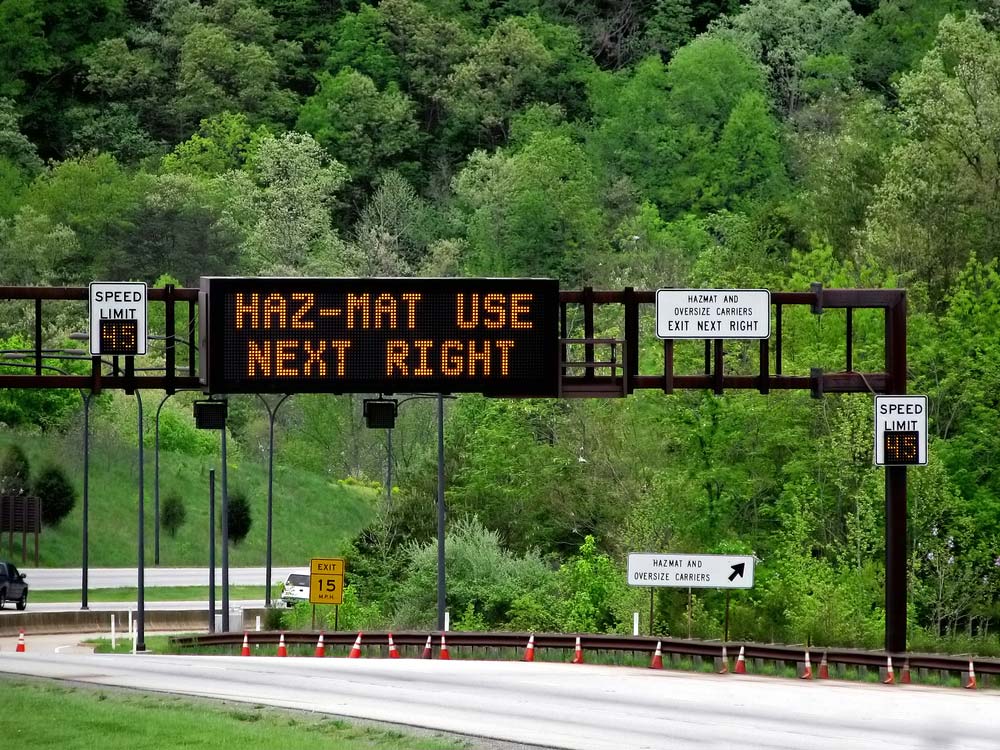 Natural Disasters
Consider what would happen if there was a natural disaster that caused exposure to hazardous waste. Emergency responders from neighboring counties, cities or towns could be called upon to help control the situation. A basic requirement of HAZWOPER certification by responders makes it possible for emergency medical technicians, firefighters and police to confidently work together with people they have never met before. Most municipalities have an emergency response team that is too small to contain a large disaster zone. When neighboring forces are combined, the result is a safer and more efficient operation. This is also effective in the event of a national disaster where help from other states across the country are needed to supplement emergency responders and hazardous clean-up as well.
National Interchange
Uniform HAZWOPER 40-hour training is important for workers that work for national companies. They can be sent to any company location as needed, whether on a temporary or permanent basis. If one office is short on personnel for any reason, others with the appropriate HAZWOPER training can fill in as needed for short-term or long-term operations without concern for uniformity. Likewise, any employee with certified OSHA HAZWOPER training can work for any company nationwide and transfer this specialized knowledge from workplace to workplace.