OSHA Audit: Impress Them With Time and Motion Study
OSHA Audit: Impress Them With Time and Motion Study
Time and motion studies should be performed by all employers to evaluate how much work a person can perform safely. Once this is determined, an employer can assign the proper resources for the task at hand. You will then know if additional manpower or other assets are needed. You find out how much quality work an employee can do safely and then determine the level of effort required for the task. Project Managers are responsible for the scope, schedule and budget of a project. But a time and motion study will not only help you achieve these goals but will also improve safety.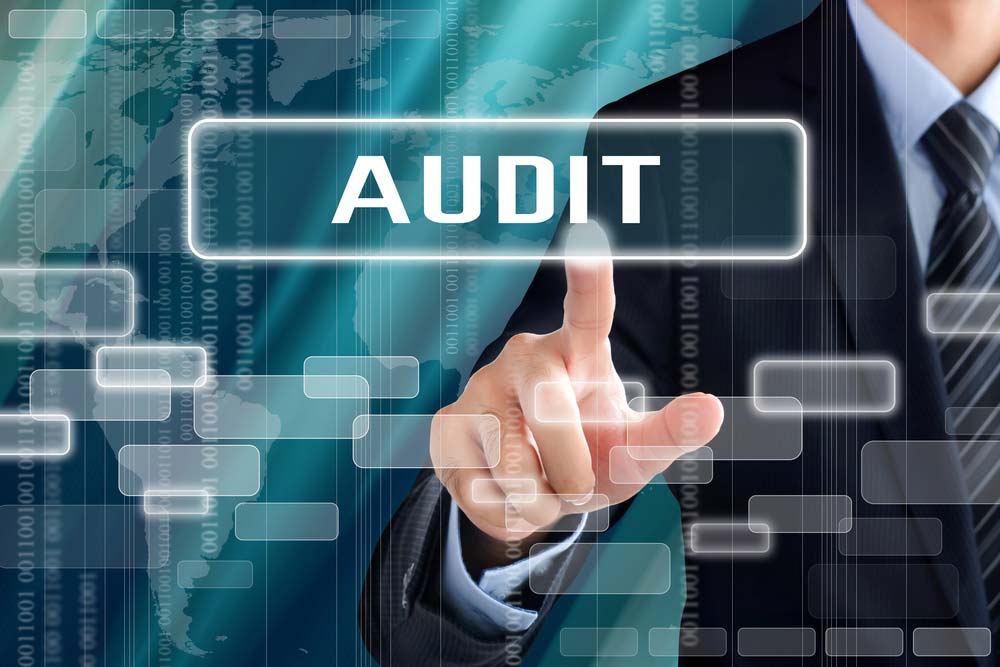 Time and motion studies are powerful tools for many reasons. First of all, it tells everybody you know how to run an operation. They also improve relationships with management about resource allocation. But the biggest benefit of a time and motion study is safety. You show this documentation to an OSHA auditor at the start of an audit and the rest of the meeting seems to go very easy. OSHA believes you are serious about worker safety and tend to leave you alone. Every employer should know how much production they can safely achieve for their workforce.
OSHA knows you have to be concerned with the profit margins in your business. But they are really only interested in the safety of your workforce. You can accomplish a healthy profit margin and great safety with a time and motion study. We encourage all of our clients to perform one of these studies and keep the document in a safe place for easy retrieval. You never get a second chance at a first impression especially for an OSHA audit.