OSHA Construction Training Helps Keep Construction Sites Accident-Free
OSHA Construction Training Helps Keep Construction Sites Accident-Free
Maintaining safe workplace policies and surroundings is the primary goal of the Occupational Safety and Health Administration (OSHA), which is tasked with preventing on-the-job accidents and injuries. A major part of preventing avoidable accidents is the growth of OSHA 10-hour construction training courses, which educate workers in how best to maintain safe policies, both while working and while supervising their fellow employees. While not mandatory in all states, many businesses encourage their employees to take these training courses. By taking an OSHA training course, construction workers will develop skills that can be used to minimize workplace dangers, even while improving their productivity.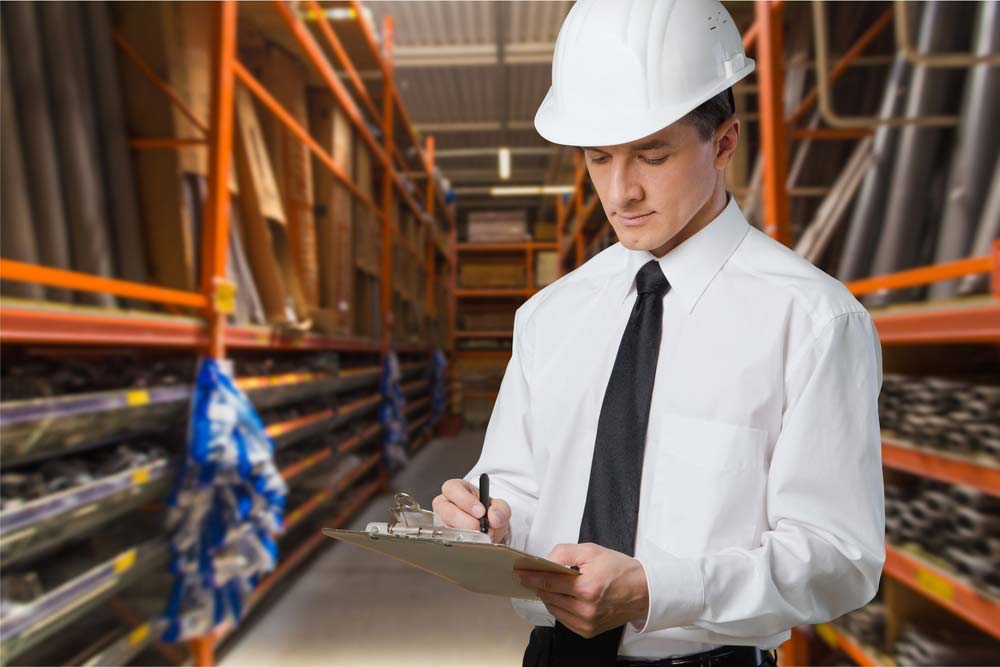 An OSHA 10-hour construction training course can assist the staff in evaluating and mitigating potential workplace dangers while going over the following points:
• The proper use of personal protective equipment in the construction industry.
• How to safely use, store and maintain powered and manual construction tools.
• Electrical safety policies, including handling live power lines, as well as the proper use of lockout and tagout procedures to ensure that any equipment being worked on is secured in the "off" position.
• Developing policies for the safe handling and use of ladders, scaffolds, lifts and other equipment that involves working at dangerous altitudes. This includes safety procedures for the equipment operators, as well as proper safety policies for those working around them.
• Complete safety procedures for handling excavations and other construction operations where cave-ins or the collapse of surrounding material may present a hazard to workers.
• The creation and implementation of safe policies for disposing of workplace materials, including both regular construction waste and hazardous wastes, as defined by OSHA regulations and local environmental codes.
By taking certified OSHA 10-hour construction training courses, students can assist their businesses in integrating effective employee and management safety policies, not simply as an adjunct to the activities of their company, but as an integrated part of normal operations. In this way, a worker can effectively work to reduce on the job accidents, both for fellow workers and on the part of visitors to the worksite. OSHA training is a cost effective option for workers and management alike. By reducing on-the-job-accidents, workers can avoid the danger of potentially fatal injuries, while employers can radically reduce their exposure to civil liability. In this way, a workforce trained in both the theory and execution of workplace safety regulations can benefit themselves, their employers, and their clients, all at the same time.