RCRA Annual Refresher Training
RCRA Annual Refresher Training: What You Need to Know
After completing initial RCRA training, employees must then undergo annual refresher training to maintain certification. Resource Conservation and Recovery Act (RCRA) training ensures employees are properly equipped to respond to emergencies and includes training on procedures, equipment, and systems.
National Environmental Trainers (NET) offers the RCRA Hazardous Waste Generator course to serve as an annual refresher for RCRA training. This course is eligible for .3 Continuance of Certification (COC) points from the Board of Certified Safety Professionals (BCSP) and has been awarded .5 Industrial Hygiene CM Points by the American Board of Industrial Hygiene (ABIH), approval number 13337. All completed hours count as Continuing Education Units (CEUs).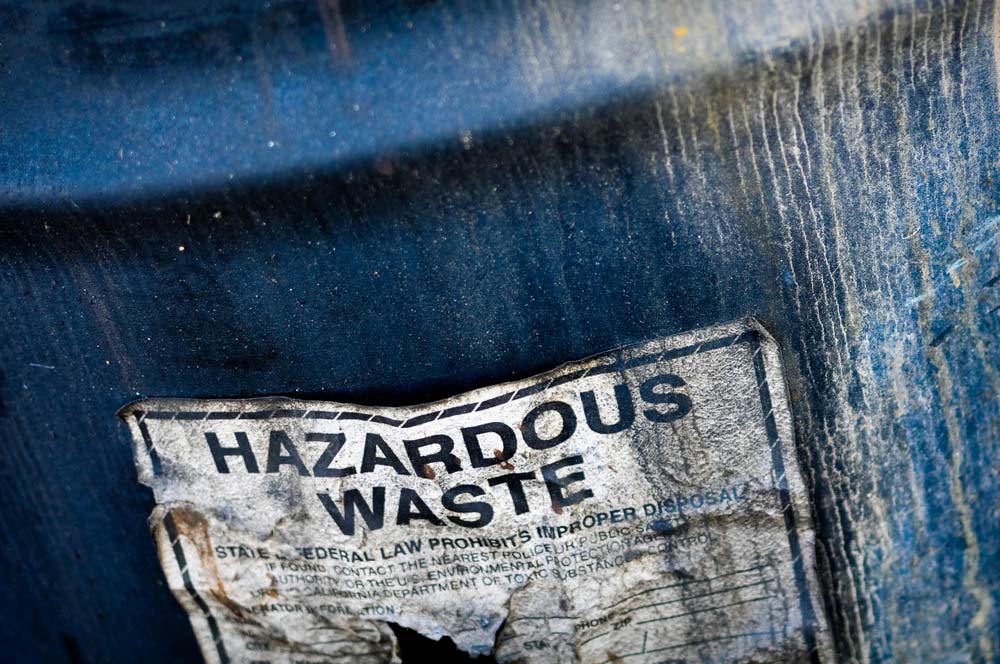 Who Needs RCRA Refresher Training
Personnel working with small quantity generators (SQG) or large quantity generators (LQG) of hazardous waste must complete RCRA refresher training every year following their initial training.
The RCRA Hazardous Waste Generator course offered by NET is designed for workers who manage or deal with hazardous waste including waste generators, supervisors, environmental compliance professionals, and hazardous waste specialists.
The Environmental Protection Agency (EPA) has indicated that hazardous waste generator training should be required for any employee who is tasked with labeling or moving hazardous waste containers, performing inspections or any functions of an emergency coordinator. or preparing, reviewing, or signing hazardous waste documents.
What the Course Covers
RCRA annual refresher training will ensure employees are adequately equipped to:
Carry out the RCRA Contingency Plan and respond to fires, explosions, contaminations, and operation shutdowns.
Use personal protective equipment (PPE).
Perform inspections, repairs, and replacements of facility emergency and monitoring equipment.
Execute communications and alarm systems.
The RCRA annual refresher course covers the following areas of discussion.
Identifying and defining a hazardous waste.
The "mixture" rule vs. the "derived from" rule.
The empty container rule.
Wastes that are exempt from regulations.
Categories of hazardous waste generators and generator status.
Satellite accumulation and storage area rules.
Land disposal agreement paperwork requirements.
RCRA reporting and record keeping.
Used oil requirements.
Universal wastes.
Emergency Coordinator roles and responsibilities.
A full table of contents of course material may be seen here.
RCRA Refresher Online With NET
National Environmental Trainers makes it easy to complete RCRA annual refresher training. Our online course format allows you to log in and work anytime you want and do it from a variety of devices such as desktop or laptop computers, tablets, and smartphones.
The material is presented as a mix of reading, viewing interactive animations, and self-grading quizzes that culminate in a final exam. NET is the only training organization with an OSHA-accepted training interface, the HAZWOPER Hands-On Simulator®. An e-certificate is available for download immediately upon completion of the course, and a wallet card will be mailed to you promptly.
View a course demonstration or sign up individually today to complete your RCRA Hazardous Waste Generator annual refresher training. We also offer refresher training on a group level. Follow this link to register your whole team.