U.S. EPA Revises Recycling Hazardous Waste Rule
U.S. EPA Revises Recycling Hazardous Waste Rule
The U.S. Environmental Protection Agency (EPA) has revised a rule regarding the recycling of hazardous waste materials. The EPA revised the Definition of Solid Waste under the Resource Conservation and Recovery Act (RCRA). The final rule overturns or revises several hazardous waste recycling exclusions previously included, according to a news release. In a key part of the revision, the EPA replaced the existing transfer-based exclusion with a "verified recycler exclusion." The new provision requires that all recyclers operating under the provision have RCRA permits or obtain variances prior to reclaiming hazardous waste materials.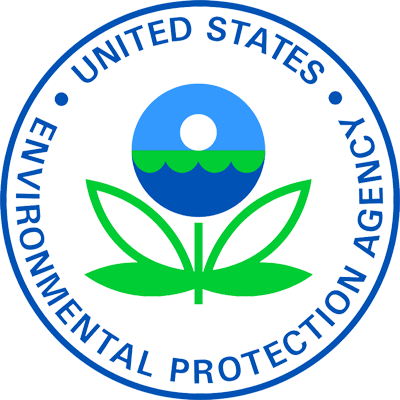 The rule retains the exclusion for hazardous secondary materials that are legitimately reclaimed under the control of the generator. Another significant change in the rule is the codification of legitimacy criteria that all hazardous waste recyclers must meet. Those criteria include that the material must provide a useful contribution to the product, and the recycling process must produce a valuable product, among other factors. The rule takes effect July 13, 2015. After years of relative easing in its interpretation of the Resource Conservation and Recovery Act rules that govern industrial recycling, the Environmental Protection Agency is now taking a harder line. A recently issued regulation makes recycling almost as heavily regulated as other hazardous waste management activities under RCRA. A long-term project by EPA to reform, reduce and relax the regulatory obstacles to the reclamation and recovery of valuable by-products generated by manufacturing and other industrial practices and operations appears to have come to an end. On December 10, 2014, the Administrator of EPA signed a final rule which again revises the agency's regulatory definition of "solid waste," which is the linchpin of EPA's authority to regulate the management of hazardous waste. This action, albeit long-delayed, blunts or reverses the modest regulatory actions taken by EPA in October 2008 to encourage the legitimate recycling of "hazardous secondary materials" that would otherwise be subject to EPA's very strict and complex RCRA Subtitle C hazardous waste rules.
The agency states that it has revised the 2008 rules because it was concerned that the application of those rules would increase risk to human health and the environment from discarded hazardous secondary materials without additional safeguards. The many conditions that EPA placed on the new recycling exclusions in 2008 have been made more prescriptive, to the extent that the conditions attending a proposed recycling activity are similar in scope and complexity to the rules that apply to permitted RCRA treatment, storage and disposal facilities. This result also appears to conflict with the stated purpose of RCRA to "promote the protection of health and the environment and to conserve valuable material and energy resources." To place these changes in context, it may be helpful to briefly review the history of these rules. Our RCRA training can be used for initial and refresher training.