For group rates (3 or more people) please call or email us for a quote. Please know that we offer very competitive group rates. Just provide the number of students and the course(s) and we will provide a quote that you will find to be very competitive. We are very serious about providing a competitive quote so please keep this in mind.
When you decide to proceed, we also do the work for you. We register your people and provide confirmation emails to you or the people taking the course, or both. This task is usually completed within minutes of your request.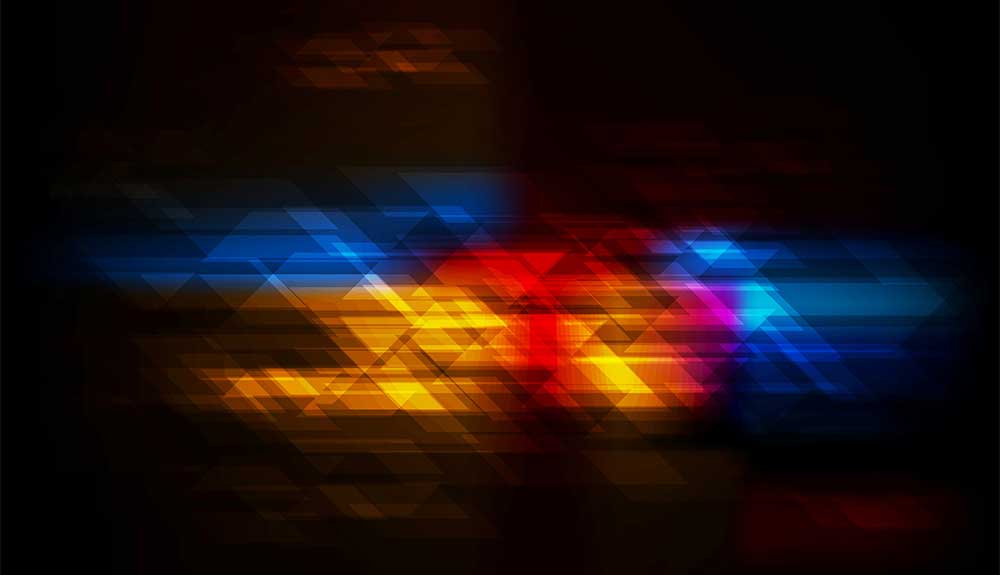 We can accomodate you in purchasing the courses in many ways. We accept all major credit cards and accept Purchase Orders as well. These seem to be the 2 most common methods to purchase courses.
A comprehensive training report for a quick or complete status of your people is available to you at any time. Just make a request via email and you will receive a prompt response. There is no confusing administrative panel for you to figure out. We do the work for you.
Once your people are registered, they can begin the training immediately or wait to a better time. They will have the ability to login or logout from any computer with internet access. When they have completed the regulatory required study time, they can take the final exam. Once they successfully complete the course, we send an e-certificate (same day of course completion) to the designated email addresses. We then mail the original certificates (8×10 and wallet card size).
Also another attractive feature is that we have our own in house "subject matter experts." Many other companies purchase courses for resale and sell them through other web portals. It may take quite a while for an instructor to respond to student questions using these other web portals. Our instructors are readily available to respond in real time. You are buying courses from the actual source with us.
We want to earn your business. Please give us an opportunity and experience what many people already do – the "NET" difference.