10 Reasons Why We're the Best
1. Meets or exceeds OSHA, DOT, EPA and other regulations, guidance documents and/or OSHA enforcement guidelines. Courses developed by in house Subject Matter Experts. We are not a reseller – we are the actual source of the courses and are able to answer your questions in real time – big plus!
We also offer the added assurance that our HAZWOPER courses comply with the OSHA regulations. We have an interpretation letter from the U.S. OSHA Directorate of Enforcement Programs in Washington D.C., accepting our HAZWOPER Hands-on Simulator®. Please follow this link to download the OSHA interpretation letter. No other online company has such a letter from OSHA. So, for almost the same price as other companies that provide no assurance, you also receive added assurance from us that you are in compliance with OSHA.
Successful companies and employers do not guess at regulatory compliance. They make certain they are in compliance at all times or at least they are making strong efforts to be in compliance. It is no different when it comes to health and safety training. The training received by employees is only as good as the instruction. Unfortunately, some people believe that a certificate is a certificate and they are in compliance. This is not always the case and companies pay huge fines for training deficiencies.
2. Certificates – you will receive a total of 3 certificates when you complete a course. An e-certificate is sent to you immediately upon course completion and the original certificates (8×10 and wallet card size) will be mailed to you. Your cerificates will display the most recognized name in the training industry – National Environmental Trainers®. Compliance officials from OSHA, EPA, DOT and others see our certificates on a daily basis.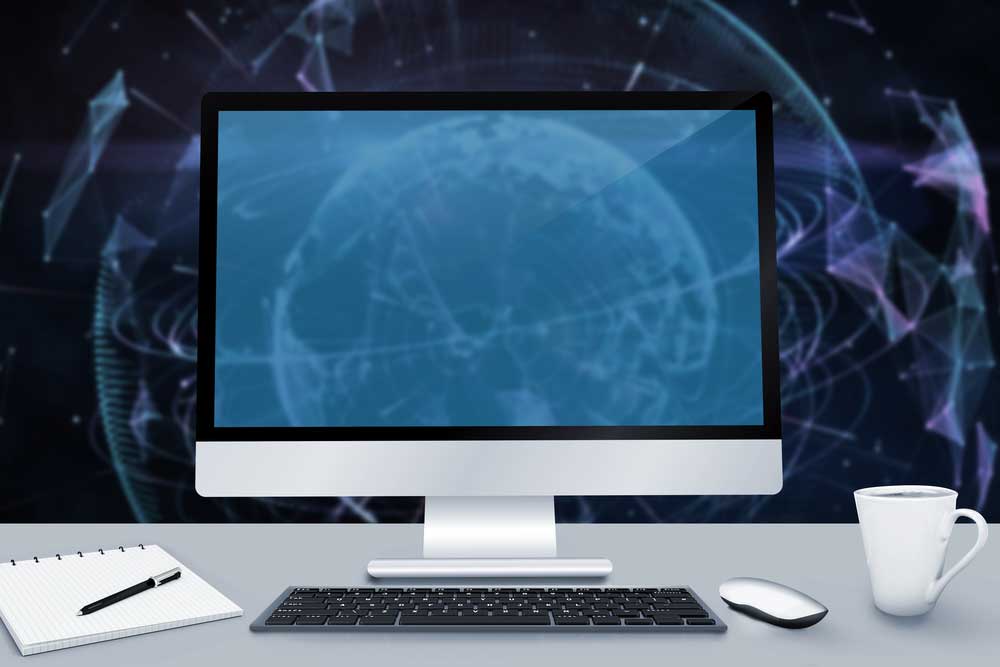 3. Simply the best courses online. Instant access upon registration! No waiting hours for confirmation email.
4. Enjoyable and convenient. Our courses are a mix of text, Flash animations, audio, full length videos, self grading quizzes and final exam. We also use the OSHA Study Timer for all courses. This timer allows you to login and logout on your own schedule. Your study time is recorded in our database and accumulates with each session. We do not employ "compliance by clicking" where you have to click every few seconds in order to stay in a course.
5. SECURITY – No cookies, no java script settings, no streaming media for our courses. You can still enjoy full length videos but we do not stream these videos. Our innovative and proprietary platform is stable and you have to initiate a study session. We do not place anything on your computer for tracking or use any other components to invade your privacy. We are the only training provider with this exclusive feature!
6. Competitively priced.
7. If you are registering for any of our HAZWOPER courses, you will experience our exclusive HAZWOPER Hands-on Simulator®. The only simulator of its kind in the industry!
8. Support – Support for any problems or questions. Call toll free or email us and you will receive a prompt reply.
9. Continuing Education Units (CEU's) are awarded with each course. CEU's are awarded from the American Board of Industrial Hygiene (ABIH®), Board of Certified Safety Professionals (BCSP®) and the State of Florida Board of Professional Engineers.
10. Server up time – Our servers have been up an incredible 100% over the last 6 years.