Corporate Training Portal
Is Corporate Portal Training Right For You?
National Environmental Trainers offers a special type of online training that is specifically designed for individual companies or organizations. It meets the requirements of the Occupational Safety and Health Administration (OSHA) regulations for Hazardous Waste Operations and Emergency Response (HAZWOPER) training, but it also meets your individual requirements as a company.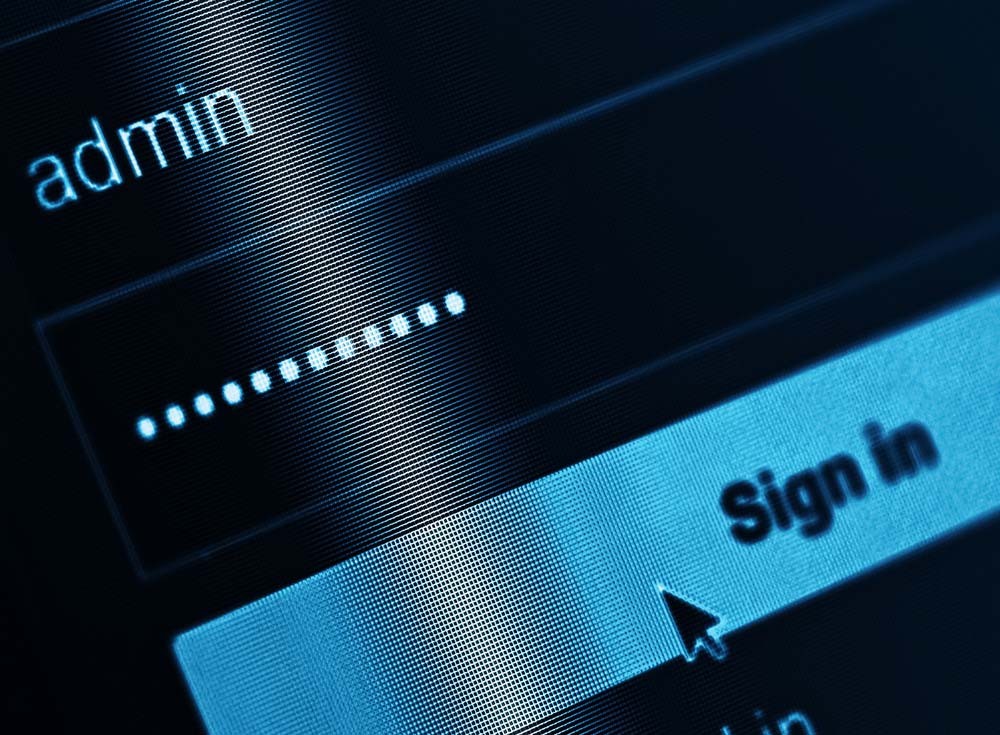 What Is a Corporate Portal?
Some of our clients have a large number of employees to train at locations all over the country. To make it possible for them to cross-train and commingle employees from plant to plant or location to location, they prefer to have a custom-built environmental training portal. We call this a corporate portal. This way, online HAZWOPER training is tailored to look and feel like the rest of the company's website. All of the key components for OSHA HAZWOPER training are blended together with the key objectives for the company in one nice, neat package.
How Does This Help?
This is helpful for corporations that have employees who prefer to learn online rather than travel to a public seminar and take a class in person. For companies with a large work force, this is more practical and cost effective than attempting to shuttle employees back and forth or to make the individual training uniform to the company's own safety requirements. One set of standards can be followed by all employees on a corporate portal. It is also helpful for corporations that are very specific about corporate branding and uniformity. Our training courses will remain easy to navigate and easy to understand. Contact our office for details.