DOT Certification Training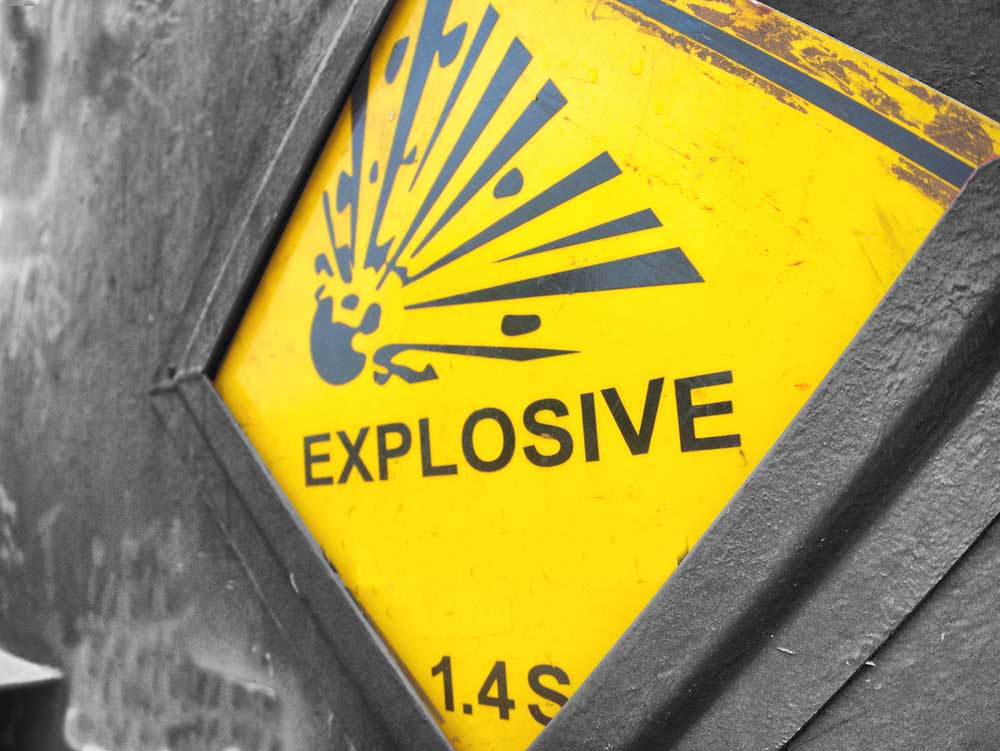 The U.S. Department of Transportation (DOT) requires certification training for individuals offering hazardous materials for transportation on public highways, rail, water or by air. These are considered the 4 modes of transportation and individuals must be certified in order to properly mark, label, package and transport hazardous materials and substances. Labels are required for packages and placards are required for vehicles. The DOT regulations can be found in Title 49 Code of Federal Regulations (CFR). In 49 CFR Part 172.101 you will find the Hazardous Materials Table (HMT). The HMT table is the heart and soul of the regulation. The primary purpose of the HMT table allows a person to assign proper shipping names, determine the class and division, and provides guidance for packaging and handling of hazardous materials. Hazardous materials include but are not limited to chemicals, toxins, marine pollutants, hazardous substances, hazardous wastes as defined by the U.S. Environmental Protection Agency (EPA) Resource Conservation and Recovery Act (RCRA) regulations, shock sensitive and temperature sensitive materials.
There are different labels and placards for the 9 different classes of hazardous materials as defined by DOT. Here are the 9 classes of hazardous materials: 1) Explosives, 2) Gases, 3) Flammable Liquid and Combustable Liquid, 4) Flammable Solid, Spontaneously Combustible and Dangerous When Wet 5) Oxidizer and Organic Peroxide, 6) Poison (Toxic) and Poison Inhalation Hazard, 7) Radioactive, 8) Corrosive, 9) Miscellaneous.
There are significant penalties (civil and criminal) for not complying with the DOT regulations. DOT requires function specific training based on the job an employee will be performing. After the U.S. terrorists attacks of September 11, 2001 (9/11), employees must also receive security awareness training that discusses topics such as terrorism. This training must include an awareness of security risks associated with hazardous materials transportation and methods that enhance transportation security. DOT certification training must be refreshed once every 3 years or when there is a change in a job function of an individual.
There are 5 key areas where a person is required to have training. During employment whenever an individual:
(1) Loads, unloads, or handles hazardous materials/hazardous waste;
(2) Manufactures, tests, reconditions, or repairs, modifies, marks, or otherwise represents containers, drums, or packages as qualified for use in the transportation of hazardous materials/hazardous waste;
(3) Prepares any hazardous materials/hazardous waste for transportation;
(4) Is responsible for the safety of transporting hazardous materials/hazardous waste; or
(5) Operates a vehicle used in the transport of hazardous materials/hazardous waste.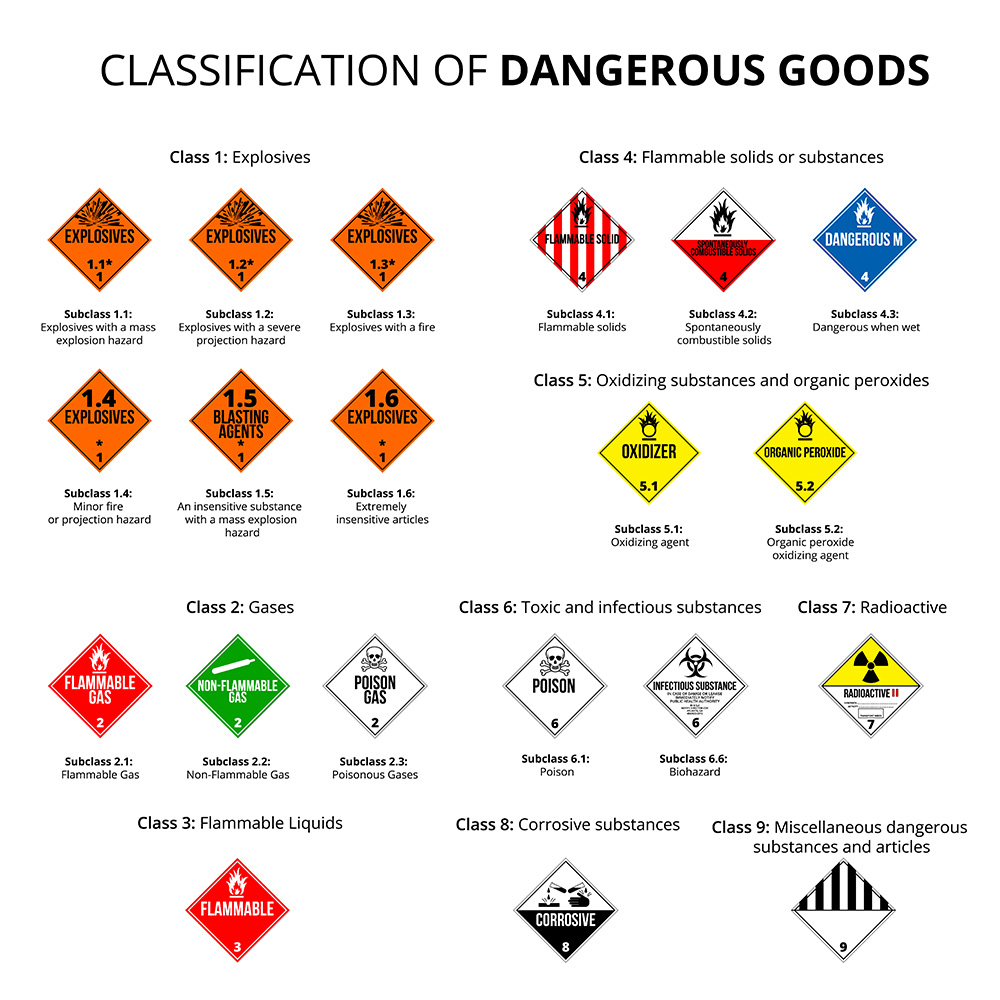 Related Articles
HAZMAT Certification Requirements
DOT HAZMAT Shipping Key Definitions
CATEGORIES