DOT Certification Training
DOT Certification Training: Requirements and Expectations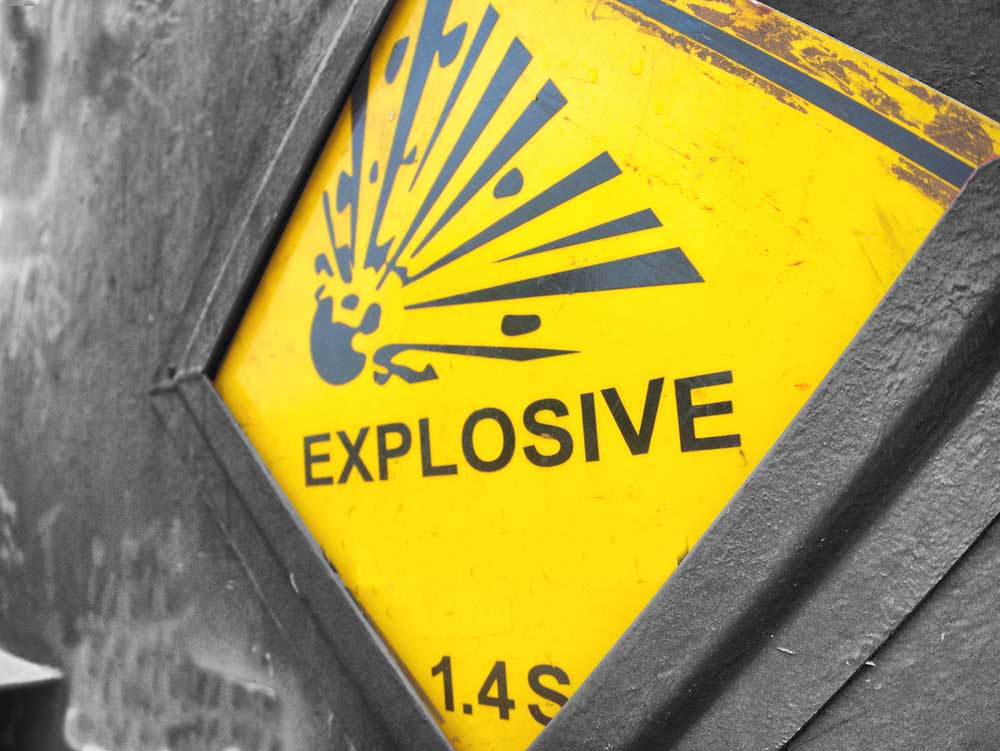 Individuals who transfer hazardous materials by way of public highways, rail, water, or air are required by the U.S. Department of Transportation (DOT) to undergo certification training .
DOT regulations can be found in Title 49 Code of Federal Regulations (CFR). Part 172.101 of these regulations contains the Hazardous Materials Table (HMT), which allows a person to properly assign shipping names, determine the class and division, and provide guidance for packaging and handling of hazardous materials.
Key Information About DOT Certification Training
Materials Required for DOT Certification Training
Hazardous materials include chemicals, toxins, marine pollutants. They also include any hazardous substances and hazardous wastes as defined by the U.S. Environmental Protection Agency (EPA), as well as materials that are sensitive to shock or temperature.
The DOT defines 9 different classes of hazardous materials along with several subclasses:
1. Explosives
1.1 - Explosives with a mass explosion hazard
1.2 - Explosives with a severe projection hazard
1.3 - Explosives with a fire
1.4 - Minor fire or projection hazard
1.5 - An insensitive substance with a mass explosion hazard
1.6 - Extremely insensitive articles
2. Gases
2.1 - Flammable gas
2.2 - Non-flammable gas
2.3 - Poisonous gas
3. Flammable Liquid and Combustible Liquid
4. Flammable Solid, Spontaneously Combustible and Dangerous When Wet
4.1 - Flammable solids
4.2 - Spontaneously combustible solids
4.3 - Dangerous when wet
5. Oxidizer and Organic Peroxide
5.1 - Oxidizing agent
5.2 - Organic peroxide oxidizing agent
6. Poison (Toxic) and Poison Inhalation Hazard
6.1 - Poison
6.2 - Biohazard
7. Radioactive
8. Corrosive
9. Miscellaneous
When DOT Certification Is Required
Training is required every 3 years or when there is change in job function. There are 5 instances in which DOT certification training is required. These apply to any employee who:
Loads, unloads, or handles hazardous materials or hazardous waste.
Manufactures, tests, reconditions, repairs, modifies, marks, or otherwise represents containers, drums, or packages as qualified for use in the transportation of hazardous materials or hazardous waste.
Prepares any hazardous materials or hazardous waste for transportation.
Is responsible for the safety of transporting hazardous materials or hazardous waste.
Operates a vehicle used in the transportation of hazardous materials or hazardous waste.
Where to Complete DOT Certification Training
DOT Hazardous Materials Transportation Training is a 7-hour course offered by National Environmental Trainers (NET). The course is taken online where students can complete the course at any time, at their own pace. Upon completion of the course, students will be able to immediately download an e-certificate of completion and a wallet card will be sent through the mail.
When you are ready to enroll in training, you can register as an individual, or you can register your entire team to complete the DOT certification training online.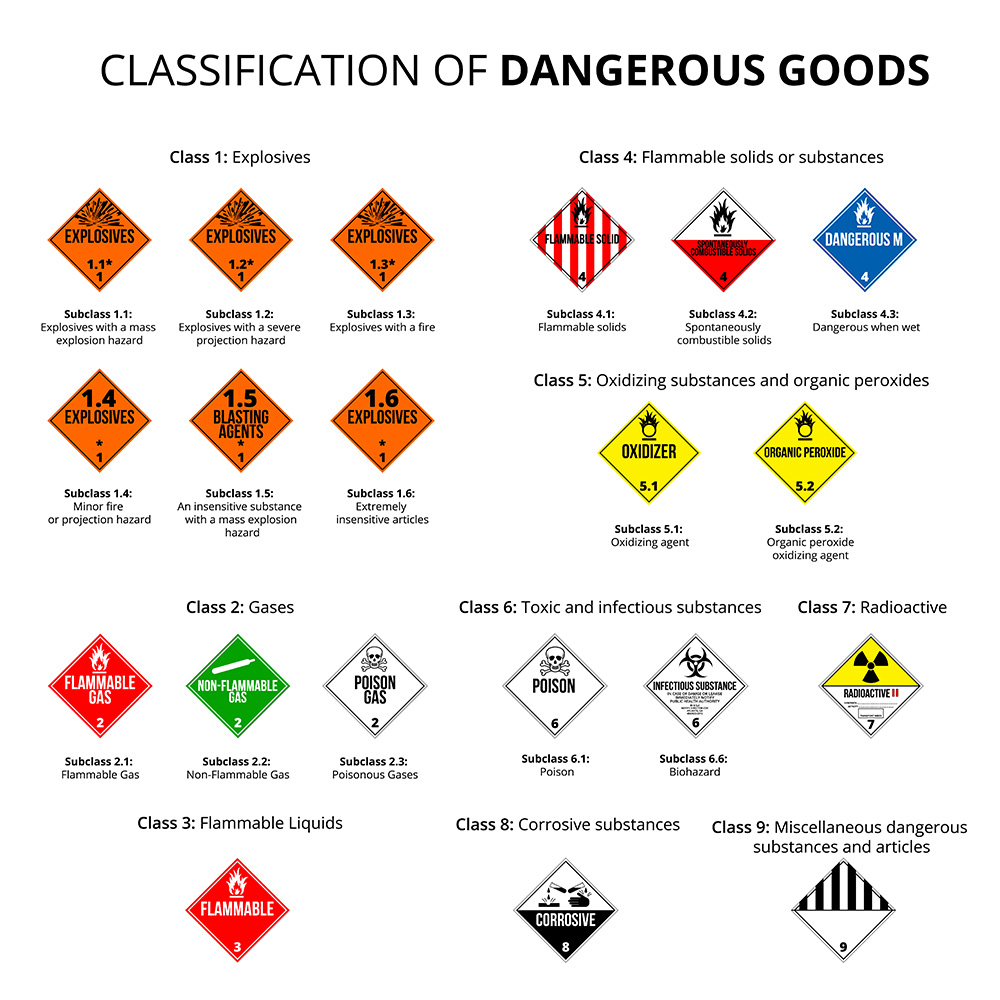 Related Articles
HAZMAT Certification Requirements
DOT HAZMAT Shipping Key Definitions