Ebola HAZMAT Training
The Ebola virus is transmitted through direct contact with the blood or body fluids/substances (e.g., urine, feces, vomit) of an infected person with symptoms or through exposure to objects (such as needles) that have been contaminated with infected blood or body fluids. The decontamination of buildings, dwellings, homes, or facilities contaminated with the Ebola virus would be under the purview of either Federal or State OSHA regulations. If you work in an OSHA Plan State, you would need to comply with your state regulations. If you do not have a state regulatory agency, you would need to comply with the Federal OSHA regulations. These regulations can be found in Title 29 Code of Federal Regulations (CFR) Part 1910.120.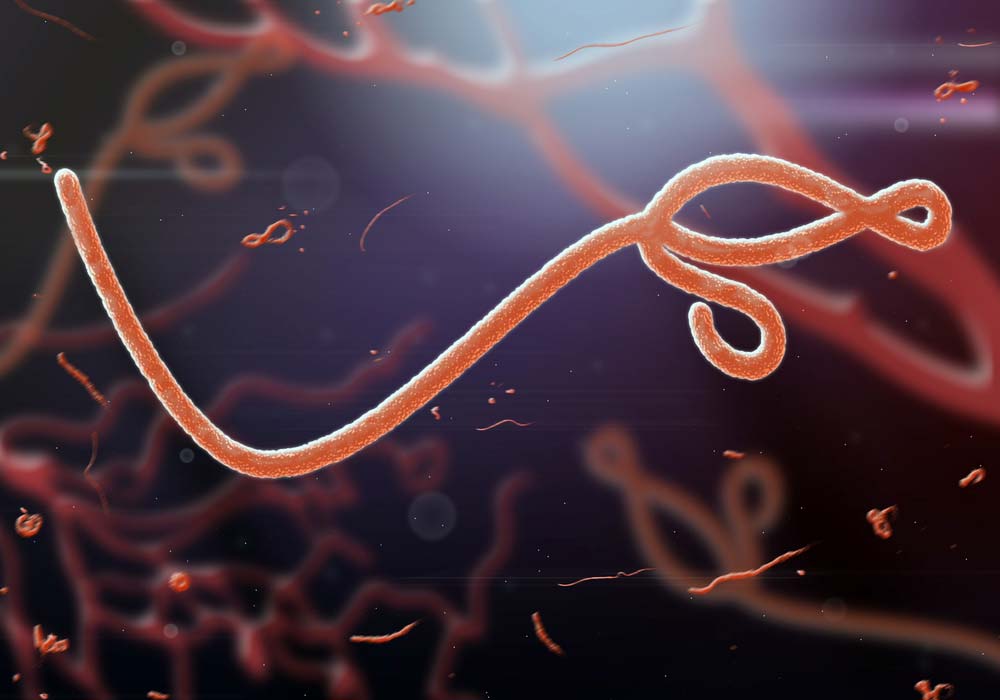 While the OSHA regulations pertain to employers and employees, any business or organization employee decontaminating an Ebola site must receive at a minimum 24 Hour HAZMAT Technician Level training. Hospital personnel receiving incoming infected or suspected infected patients need to complete the HAZWOPER First Responder Operations (FRO) training or First Receiver training. While OSHA has not formally developed regulations for First Receivers at Hospitals, they have issued guidance documents. Typically, a First Receiver would complete a FRO course with an emphasis in etiologic agents. OSHA requires that FRO training be at least 8 hours in duration. Make sure you know what training you need to complete to deal with the Ebola virus.