Emergency Response Planning
Emergency Response Planning
Emergencies happen. The key to preventing a critical situation from spiraling out of control is putting in place a comprehensive emergency response plan.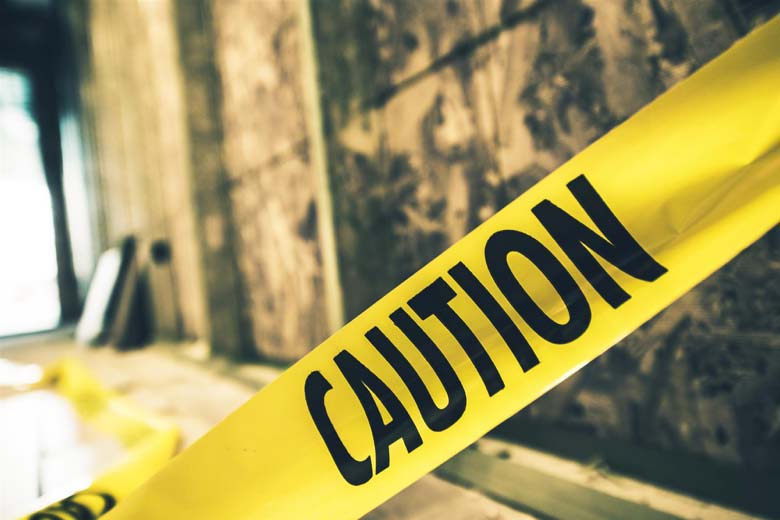 As part of their contingency strategy, employers and contractors should:
Identify site-specific emergency scenarios.
Train employees to handle crisis situations.
Design escape routes.
Maintain working alarm systems.
Obtaining HAZWOPER Training
A well-trained staff facilitates the rapid and effective mobilization of resources, limiting the impact of a disaster. The Occupational Safety and Health Administration (OSHA) requires workers who are at risk of being exposed to hazardous substances to obtain HAZWOPER certification. Specifically, employers should:
Train employees at the "awareness level" to recognize the presence of hazardous materials.
Teach those at the "operations level" to respond to emergencies in a defensive manner.
Designate incident commanders and ensure they have the proper incident commander HAZWOPER training.
Formulating Written Procedures
In order to ensure that all employees know what to do in the event of an emergency, OSHA recommends, and in some cases requires, workplaces to provide a written emergency plan.
At a bare minimum, the plan should include the following elements:
Detailed procedures that tell first responders how to recognize and report an emergency
Emergency evacuation measures that specify the type and location of exit routes
Guidelines for operations level employees tasked with incident response
A system of accounting for employees after an evacuation
An action plan for employees who perform critical rescue and medical operations
A contact list for employees who need further information
A well-conceived emergency plan can mean the difference between safety and injury. That's why it's critical to ensure that your employees are prepared for the worst-case scenario. Browse through our course offerings to learn more about the range of available HAZWOPER training options for you and your workers.