HAZWOPER Definition
One of the most frequently asked questions we encounter at National Environmental Trainers is: What does HAZWOPER stand for? It is an unusual-looking acronym that stands for Hazardous Waste Operations and Emergency Response. Training for it is specialized and based on the standards set by Occupational Safety and Health Administration (OSHA). It helps to protect and assist employees involved in the exposure, use and clean-up of hazardous waste materials and substances.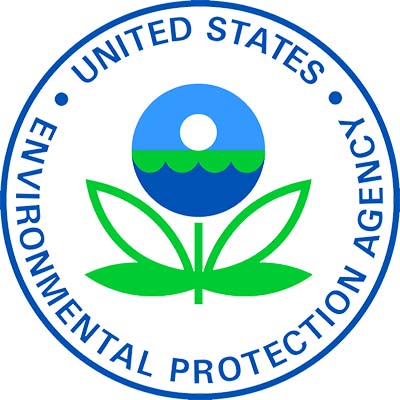 There are set OSHA regulations requiring certain types of workers to have HAZWOPER training. Hazardous waste can take the form of gas, liquid, solid or sludge and is potentially harmful to dangerous to people or the environment. Hazardous waste can be a manufacturer's by-product or a product which has been discarded. While the rules are quite specific, those who do or may come in contact with hazardous materials need to know what to do and how to do it so that they can reduce or even eliminate harm.
That's where HAZWOPER training comes in. The guidelines for HAZWOPER training were originally developed as a result of the US Environmental Protection Agency (EPA) Resource Conservation and Recovery Act of 1976. In 1984, OSHA and EPA created new guidelines in a joint effort. Over the years, the rules and regulations for safety have been changed and updated with new technology and information. In 1996, National Environmental Trainers became the first company to offer HAZWOPER training. We still offer it today, and stay on the cutting edge of all changes in regulations, as well as the changes in technology.
CATEGORIES