HAZWOPER Lapsed Training or Certification?
Have you let your HAZWOPER training or certification lapse? OSHA has written an interpretation letter on the issue. Essentially, the letter states the decision to repeat the initial HAZWOPER training or to take a HAZWOPER refresher rests with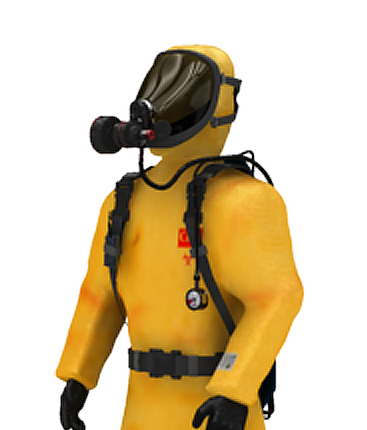 the employer. OSHA holds the employer ultimately responsible for adequately training their employees. If an employer believes an employee still possesses the requisite knowledge and skills to safely perform their job, they can take a HAZWOPER refresher course and maintain their certification. If the employer believes the employee does not possess the skills to safely perform their job, the employee must complete the initial 24 or 40 hour HAZWOPER training. Neither the individual or trainer can make this decision - it must be the employer.
Individuals must complete a refresher course on or before their anniversary date of the initial training. OSHA does allow a small grace period for completing the refresher course but people should strive to complete the training before their due date. For the employees who missed a refresher course but the employer believes they still have the required skills to safely perform their job, a letter should be placed in their personnel file indicating they missed their HAZWOPER refresher but will complete the course at the next available opportunity. This is a good practice to follow for compliance purposes. If the question ever arises during an audit, the documentation will show the company was aware of the matter and took corrective action. This documentation trail greatly helps during a site audit. The new anniversary date is the date of completion of the HAZWOPER annual refresher not the date of the initial completion of either the 24 or 40 hour HAZWOPER course. "Employers must decide if an employee can complete a HAZWOPER refresher or if they need to complete the initial 24 or 40 hour HAZWOPER training."
CATEGORIES