Mass Exodus from HAZWOPER Classroom Training?
Mass Exodus from HAZWOPER Classroom Training?
Lately, there has been a mass exodus from public seminar classroom training across all industries. More and more employers are requiring their employees to train online rather than sending them off-site to a traditional classroom course. There are so many reasons for the mass exodus. Travel expenses, lost time from work, better comprehension of online materials, ability to train on your schedule, etc. Also the HAZWOPER industry saw a big change when OSHA said that public seminar classroom training with GENERIC hands-on training does not fully meet their regulations.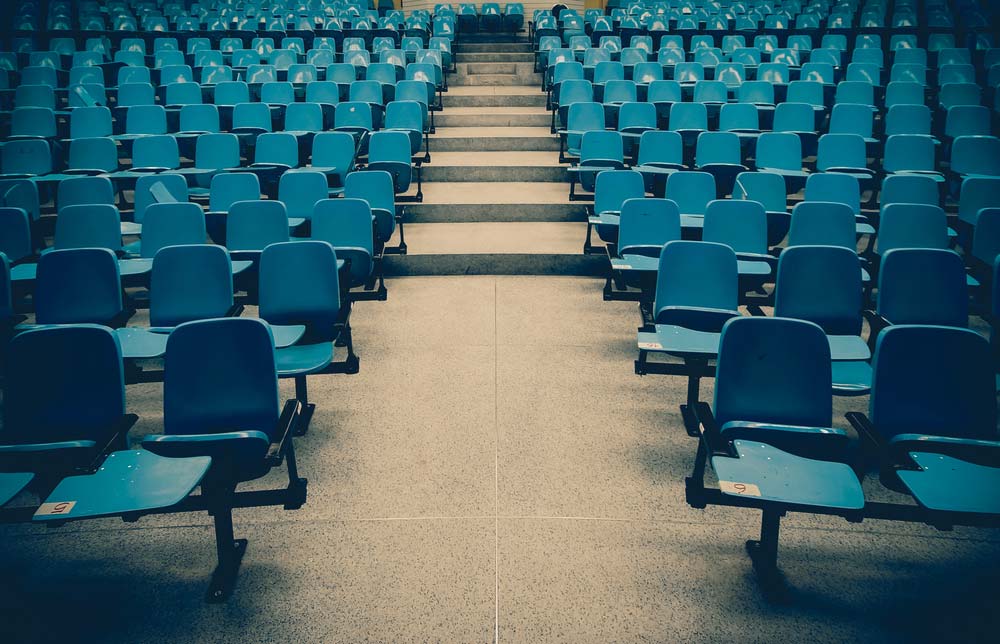 An employee must be trained on and with the ACTUAL SITE-SPECIFIC equipment (respirators, PPE, air monitoring devices, etc) in order to satisfy the OSHA regulations. A public seminar class that has many people from different industries simply cannot conduct site-specific training that would satisfy the OSHA regulations for each person in the class. OSHA requires employees to receive actual site specific training on the equipment they will be using. Many employers now elect to have their employees train online in conjunction with our HAZWOPER Hands-on Simulator®.
The allows the employer to fully meets the OSHA requirements. An employee completes the online portion of the course and then uses the simulator to don, doff, manipulate, and become familiar with the actual equipment they will be using on their site. To view the OSHA Interpretation Letter, please go to the downloads section of our website.