Who Owns Your HAZWOPER Certificate?
Who Owns Your HAZWOPER Certificate?
During the 2010 Gulf Oil Spill, many people were in need of HAZWOPER training. The BP oil slick was a threat to the environment as well as the way of life in the Gulf Coast. There was a tremendous boost in HAZWOPER training with hiring agencies, regulatory agencies, and employers in need of training their people. For the people currently unemployed from the 2008 recession, hiring agencies would train prospective employees and then assign them to a company for remediation work.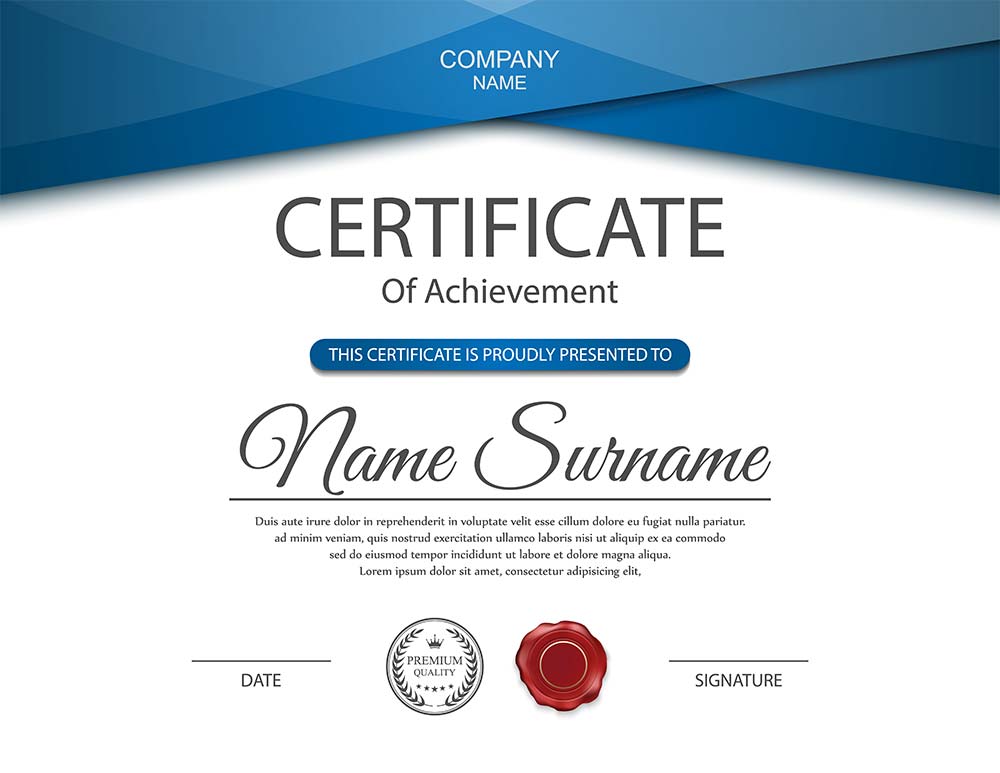 These people would receive their training from one hiring agency then look for the highest paying job. The hiring agency paid for the HAZWOPER training and maintained control of the HAZWOPER certificate. However, many of these temporary workers began to complain that they took the training but do not have a certificate. OSHA issued a statement that a certificate belongs to the person who has successfully completed the training. OSHA's position did not take into account that a student must pay for the course as well. Once a student successfully completes their training they should receive their certificate. However, any for profit business will require payment.