Experience Matters
Experience Matters in HAZWOPER Training
How do you know if you're getting the right training under Occupational Safety and Health Administration (OSHA) regulations? Make sure that your Hazardous Waste Operations and Emergency Response (HAZWOPER) training is accepted by OSHA. For example, we have contacted OSHA for interpretations about our 40-hour, 24-hour and eight-hour HAZWOPER training courses to make sure that we do meet their requirements. Note that not all training companies do. There are several other aspects to consider before signing up for these highly regulated classes.
Qualified Instructors
Instructors should be qualified to teach the courses offered. They should ideally have professional designations and graduate degrees in their fields, including Hazardous and Waste Materials Management and Environmental Engineering.
Hands-On Experience
To be an effective teacher in this field, it's important to have extensive hands-on experience, ideally with several years in the field and with the interpretation and use of the regulations. Those providing HAZWOPER training should also have an understanding of the important aspects of OSHA's requirements.
Student-Teacher Ratios
If you're wondering whether you are getting sufficient training attention, make sure that classes you enroll in never exceed the ratio of 30 students to one instructor. Not only does this improve the learning environment, but it enables your instructors to make sure that our students understand what they are being taught.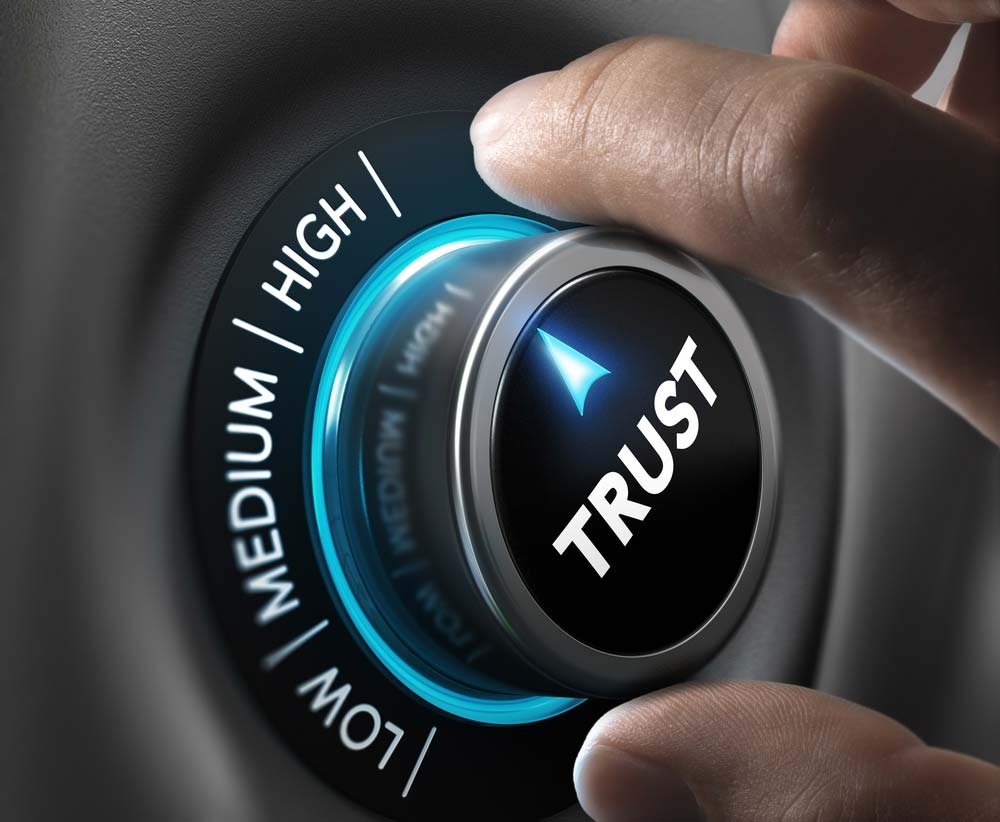 Valid Certification
At the end of the course, HAZWOPER training instructors should sign each certificate personally. At National Environmental Trainers, we do this not only because it is in compliance with OSHA HAZWOPER training regulations, but because we want to make sure that when people are learning from us, they are really learning. We also meet all of the criteria noted above. We want our students to be prepared for the life-threatening situations they encounter on the job and to handle them with the least risk possible. If you're not sure what type of training is required for you or your employees, take a look around our website to learn more. If you still have questions, contact our office. Our knowledgeable and courteous staff can assist you.