If you're on this website, then, in all likelihood, you don't need to be lectured about the importance of proper management of hazardous goods and waste products—there's a strong chance that this is a matter in which you already have a professional interest. However, if you're still in the beginning stages of your journey in this field, it's also likely that you have a number of unanswered questions about various aspects of waste management and disposal.
What kinds of certifications do you need in order to advance professionally? What safety standards have been established to ensure that workers can remain harm-free while performing their jobs? What kind of gear should workers wear while out in the field?
Valid questions all—and luckily we have devised an easy-to-use learning system that has been designed to lead current and prospective hazardous-waste professionals through these topics and many others relevant to today's specialists. Our 40-hour HAZWOPER training, HAZWOPER 40 or OSHA 40 course is unsurpassed in its capacity to teach vital aspects of contemporary waste-handling techniques, procedures, and standards.
To begin, however, we'll answer some very basic questions for the benefit of those new to the field: What is HAZWOPER and who needs to know about it?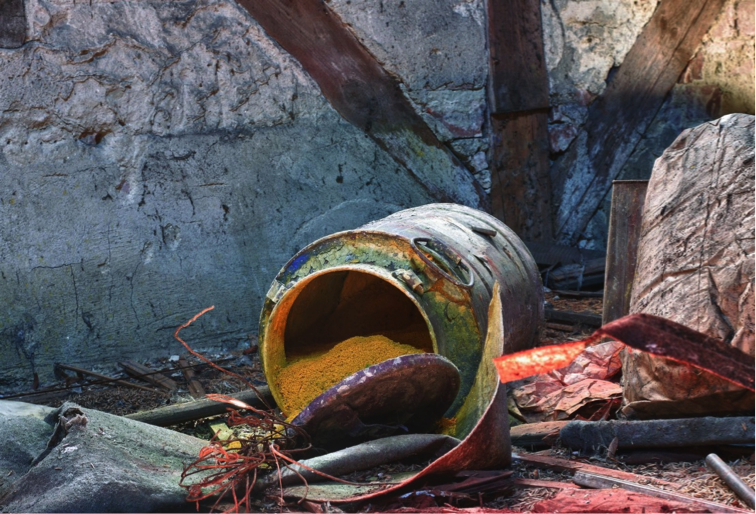 HAZWOPER: The Basics
HAZWOPER is an unwieldy acronym that stands for Hazardous Waste Operations and Emergency Response. It's really just a series of safety guidelines created by the Occupational Safety and Health Administration (OSHA), which is part of the U.S. Department of Labor. Backed by the power of the federal government, HAZWOPER regulations are enormously important to anyone whose job responsibilities bring them, or their employees, into contact with dangerous liquids, gases, or other harmful materials.
Who Is It For?
Under HAZWOPER 40 regulations, workers involved in cleaning up and/or removing hazardous substances from sites must undergo an adequate level of training and be able to prove that they have attained a proper degree of mastery relating to this subject. Personnel who must adhere to OSHA HAZWOPER 40 standards include, but are not limited to, the following:
• Those performing or overseeing cleanup duties at hazardous-waste sites.
• Those performing or overseeing hazardous-waste removal operations at a storage, treatment, or disposal site.
• Those performing or overseeing emergency-response waste removal at any location where these services are required.
Supervisors and laborers alike must follow HAZWOPER rules and fulfill educational/training requirements. A supervisor must undergo the same amount of training as the personnel they oversee. The specific amount of training required of personnel depends on the particular tasks for which they are responsible, but a general laborer at a site is expected to have completed 40 hours of HAZWOPER instruction or OSHA HAZWOPER 40 as well as three (3) days of hands-on training. They must also take a refresher course each year.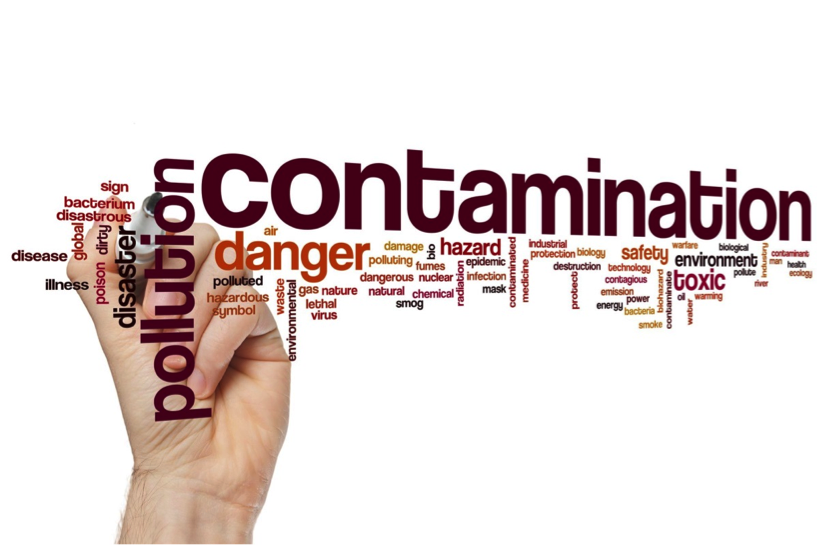 What's in the Course?
Designed to be taken online, the 40-hour HAZWOPER training course teaches users about various topics and safety procedures applicable to personnel responsible for cleaning up and handling dangerous materials, including hazardous waste products. The course features no less than 81 interactive modules, each of them covering a specific area of HAZWOPER guidelines. Each module ends with a brief quiz that tests the student's knowledge of the material they just learned. All material has been designed to comply with OSHA HAZWOPER requirements outlined in 29 CFR 1910.120(e), and cover topics such as toxicology, preparing site safety plans, identifying hazardous substances, use of personal protective equipment (PPE), terminology relating to hazardous materials, and other relevant information.
The quiz is solely there to help you judge your progress; a failing grade does not count against you, nor will it require you to retake the module.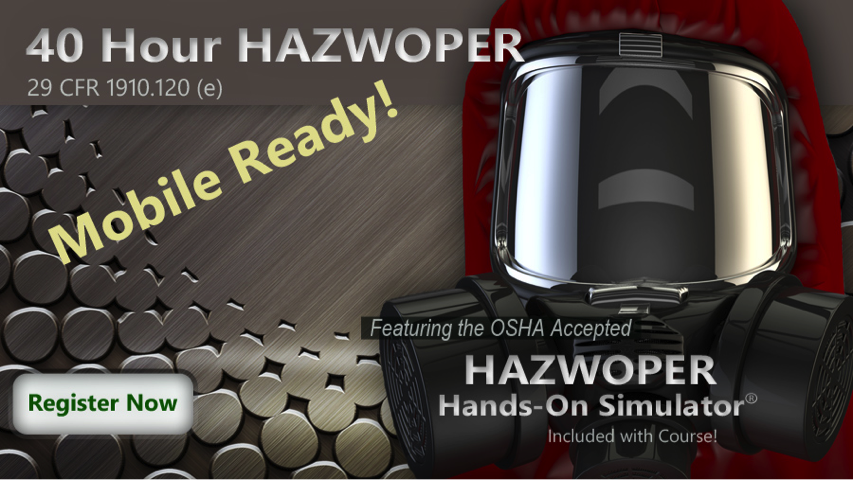 The HAZWOPER Hands-on Simulator®
At the heart of our training course is the HAZWOPER Hands-on Simulator®, a high-quality online training module that helps the user learn about correct PPE procedures. This exceptionally well-designed simulator has even been accepted by OSHA.
A letter (dated February 4, 2009) issued to us by Richard E. Fairfax, from the Directorate of Enforcement Programs at OSHA, made this clear. Mr. Fairfax wrote, "If the 'HAZWOPER Hands-on Simulator' is used as part of an employer's over 40 or 24-hour HAZWOPER training program, in addition to ensuring that the trainee don, doff, and otherwise manipulate the particular piece(s) of personal protective equipment being used at a specific site, its use would be acceptable."
This makes the HAZWOPER Hands-on Simulator the only such training program accepted by the Occupational Safety and Health Administration. Use of this simulator permits the user to comply with OSHA's requirement for site-specific hands-on training with personal protective equipment (PPE).
It is important to emphasize that many HAZWOPER programs fail to consider this requirement. As a result, a lot of people do not realize that the training class they attended is not truly compliant with OSHA, which leaves their employer vulnerable to heavy fines. Don't allow yourself to get cheated like this—use our Hands-on Simulator to ensure proper compliance.
So, what's in the Hands-on Simulator? It uses high-definition three-dimensional graphics to walk the user through the process of donning and doffing PPE for protection levels A, B, and C. Available in both English and Spanish, the simulator uses full-screen images and professionally rendered voiceovers to provide the user with a vivid educational experience.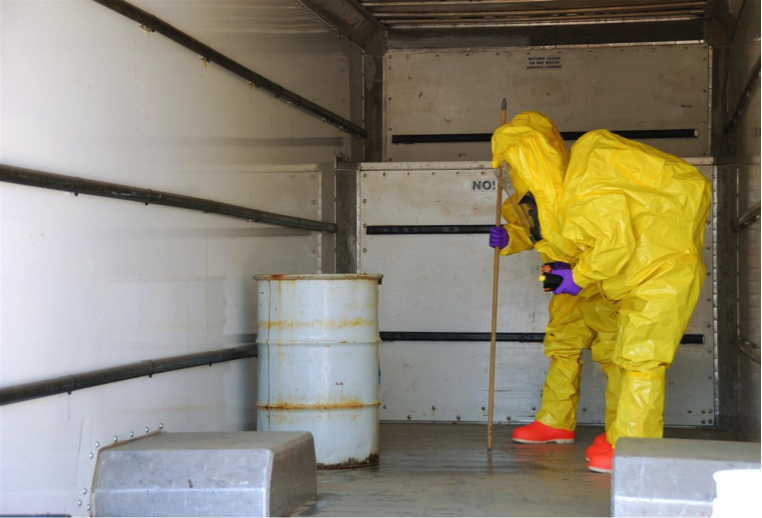 How to Pass the Course
As OSHA regulations require 40 hours of training, the course keeps track of the precise amount of time that the user has spent with the modules. Once forty hours have been reached and all modules have been completed, the system will give the student access to the final exam, which requires a passing score of 70%.
After successful completion of the final exam, we'll send the student (or another designated person) an email certificate, as well as two physical certificates—an 8x10 and a wallet card—through the postal service.
How Long Can the Student Take to Complete the Course?
After registering for the HAZWOPER course, the student will have up to a full year to go through the various materials. They will be able to access the course at any time during this period. Keep in mind that we our offer students U.S. based support, so if any questions about the course or technical difficulties arise, it's easy to contact us and get the solutions you need.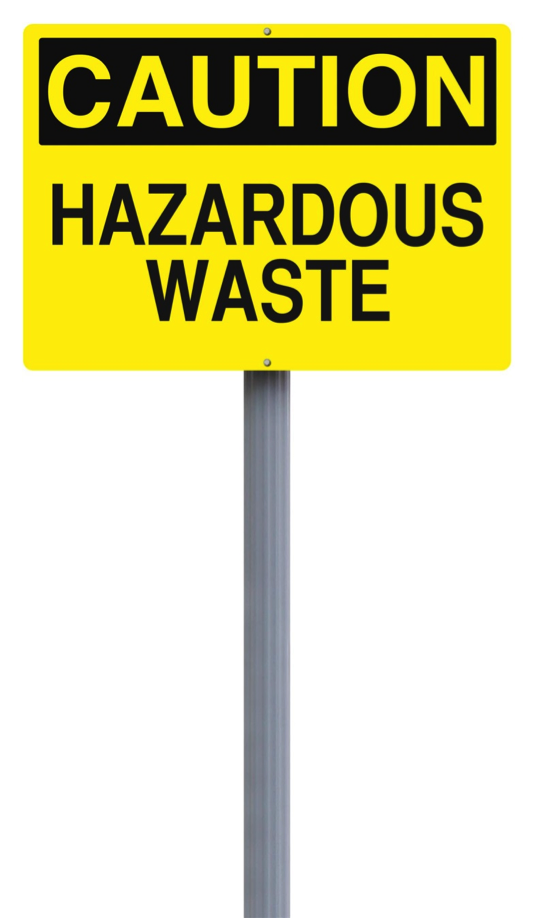 Flexible Access
The 40-hour HAZWOPER course has been designed to be accessed by either desktop or mobile devices—or both, if you prefer. Yes, you can even switch between devices while you go through the various parts of this forty-hour course, as the system is designed to keep track of your progress and permit you to pick up where you stopped. This is particularly helpful for busy people who study whenever or wherever they can. With HAZWOPER Mobile Training®, you can complete the course with a tablet, a smartphone, or a similar mobile device. In fact, we even recommend that users take the course on an iPad or tablet in order to take advantage of the interactivity that these devices can provide. However, it's really all up to the user.
What Experience or Training Do You Need Prior to Taking the Course?
You don't need any past experience to take our HAZWOPER course.
Can You Take It as Part of a Group?
Yes. Many students go through the course in a group setting, but the final exam must be taken separately by each individual.
Our HAZWOPER training course is the best opportunity currently available for aspiring hazardous-waste management professionals to learn about these vitally important safety guidelines. National Environmental Trainers is here to help you and/or your employees obtain the knowledge and training they deserve.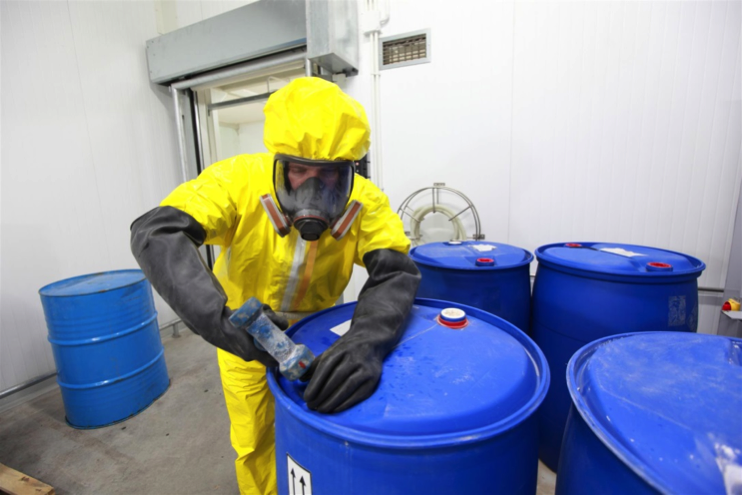 Related Articles
http://www.natlenvtrainers.com/blog/article/osha-40-hazwoper-training
http://www.natlenvtrainers.com/blog/article/hazwoper-ppe-levels-for-employees
http://www.natlenvtrainers.com/blog/article/what-if-you-fail-the-hazwoper-course
http://www.natlenvtrainers.com/blog/article/hazwoper-definition
http://www.natlenvtrainers.com/levels-of-hazwoper-training
http://www.natlenvtrainers.com/course/40-hour-hazwoper
Begin your certification today by enrolling in our 40-Hour Hazwoper course which includes the only OSHA accepted Hands-on Simulator.