Workplace Fatality and Injury/Illness Data
Workplace Fatality and Injury/Illness Data
OSHA has helped reduce the number of workplace fatalities greatly: Before its inception in 1971, 14,000 workers were killed on the job every year. Due to increased vigilance and the standards set by OSHA, that number's gone down by almost two thirds. Still, in 2014 (the last year with an accurate count), 4,821 workers died while on the job, which equates to about 13 per day – there is obviously still a lot of work to be done.
Behind this statistic, a number of troubling trends emerge. For example:
• Older workers have an increased chance of dying on the job. Over one-third of workplace fatalities are workers over the age of 55, and workers over 65 are three times more likely to die on the job than are others.
• The oil and gas industries are exceedingly dangerous compared to any other – nearly five times the number of deaths occur in those industries compared to the national average. The construction sector is also a dangerous one.
• Latino workers are at a higher risk than others; most Latinos injured on the job are immigrant workers.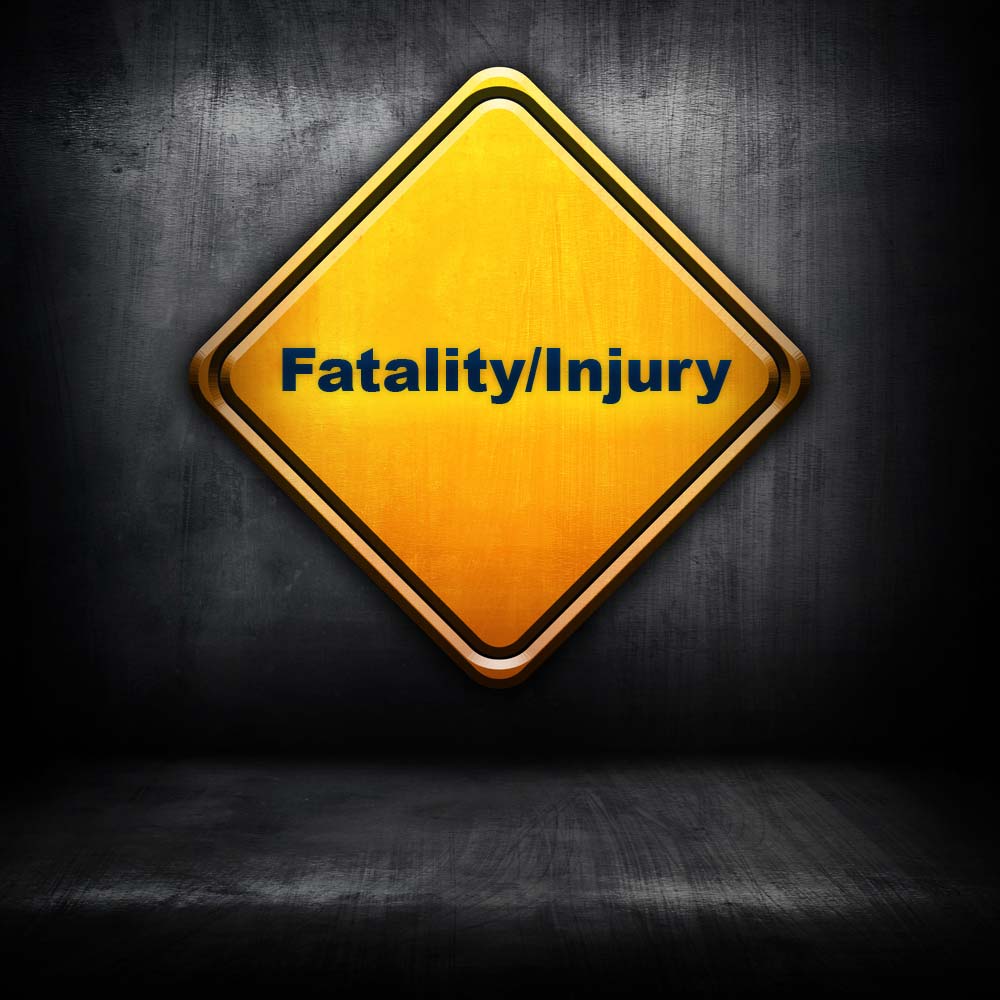 In the field of waste management, there are also a number of troubling statistics. For example, from 2011 to 2013, seventeen workers in the U.S. died on the job at recycling facilities alone, mainly due to dangerous working conditions that include heavy machinery and hazardous items on the sorting line, such as hypodermic needles, chemicals, and animal carcasses.
Fortunately, OSHA's guidelines, such as HAZWOPER, teach workers to protect themselves from dangerous situations in the workplace. Our 40-hour HAZWOPER training certification course includes the only OSHA-accepted hands-on simulator, and online and mobile training options are available.
If you need HAZWOPER certification, our courses have helped many people avoid workplace accidents and injury, and will ensure you have the proper training to do your job safely.
Sources:
1.http://www.aflcio.org/Issues/Job-Safety/Death-on-the-Job-Report